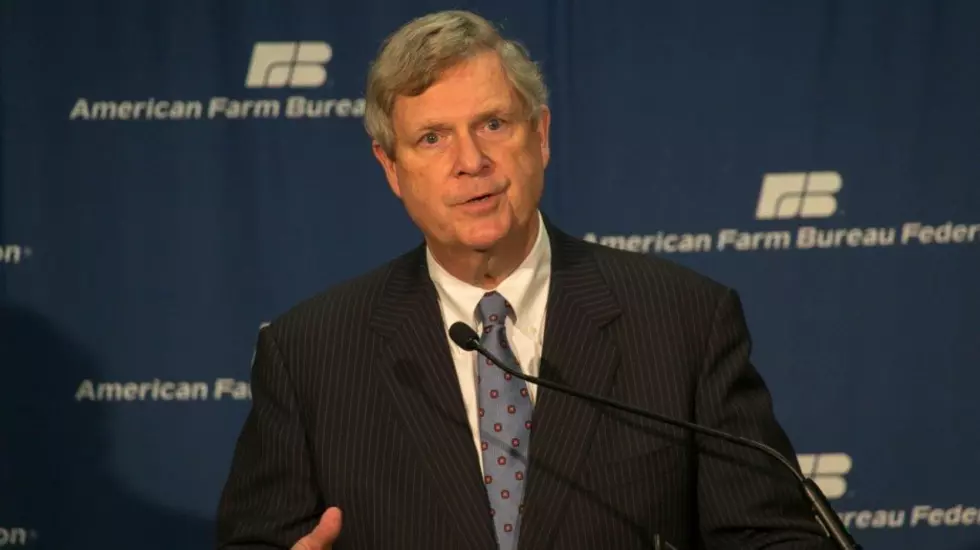 Vilsack Addresses Efforts To Promote Equity
Photo: AFBF
Earlier this week, Ag Secretary Tom Vilsack addressed their latest efforts to promoted equality among all of the USDA's program, which he stressed are open to all producers.
"We'll have an Equity Commission, which will begin the process of investigating all of the programs at the USDA to make sure that we identify and root out any systemic racism that may exist in those programs."
"It's going to be a priority of USDA to make sure that we're treating all of our producers, especially social disadvantaged producers, fairly. The reality is that we've not only had discrimination in the past, but we've had the accumulative effect of that discrimination which needs to be addressed. Discrimination that has taken place over the course of years at the Department of Agriculture."
Still to be determined, Vilsack pointed out, is a timeline for the committee's formation and its appointment of members.
If you have a story idea for the PNW Ag Network, call (509) 547-1618, or e-mail gvaagen@cherrycreekmedia.com