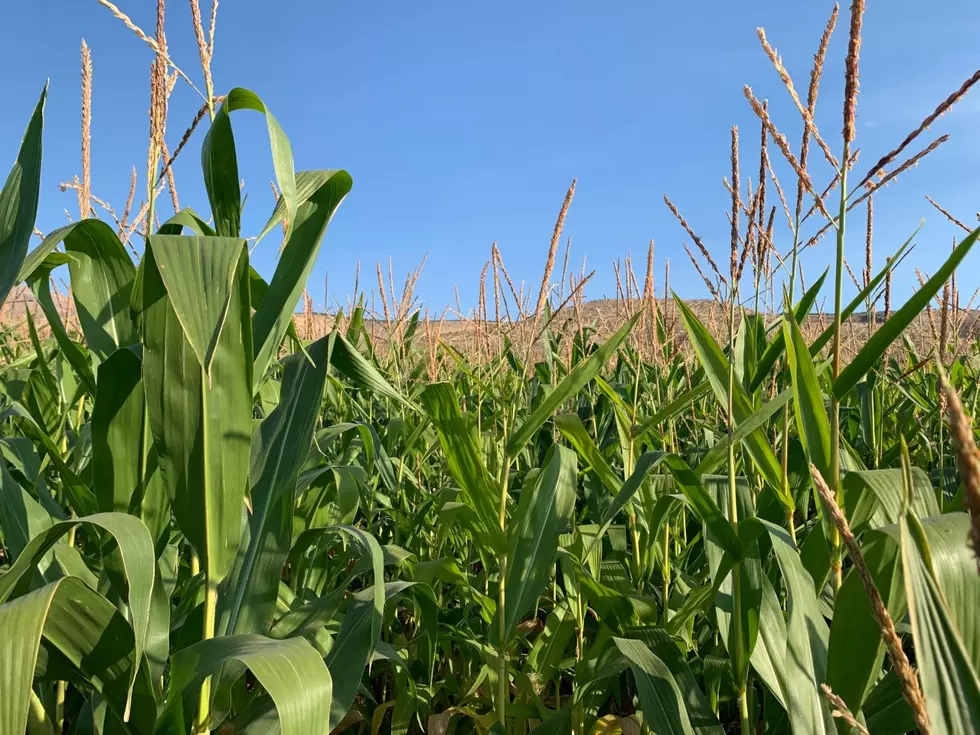 USDA March Estimates Show Minor Changes
USDA's March crop production reports and supply and demand estimates showed minor changes this week.  The U.S. orange production forecast rose slightly month over month, yet will still be down 25% year over year. 
Turning to domestic commodity balance sheets, an upward adjustment in ending stocks for corn led to a decrease of 10 cents to the season ending average price, now at $6.60 a bushel.  No change in the season ending average price for soybeans despite a decrease in ending stocks from the previous month.  The news internationally regarding beads was an eight million ton decrease in production forecast from Argentina, meanwhile rice production forecast from India if realized would set a new record the forecast up seven million tons month over month.  Global wheat production forecast continue to increase. 
In March up over five million tons due to production increases in Kazakhstan, Australia, and India.
If you have a story idea for the PNW Ag Network, call (509) 547-9791, or e-mail glenn.vaagen@townsquaremedia.com