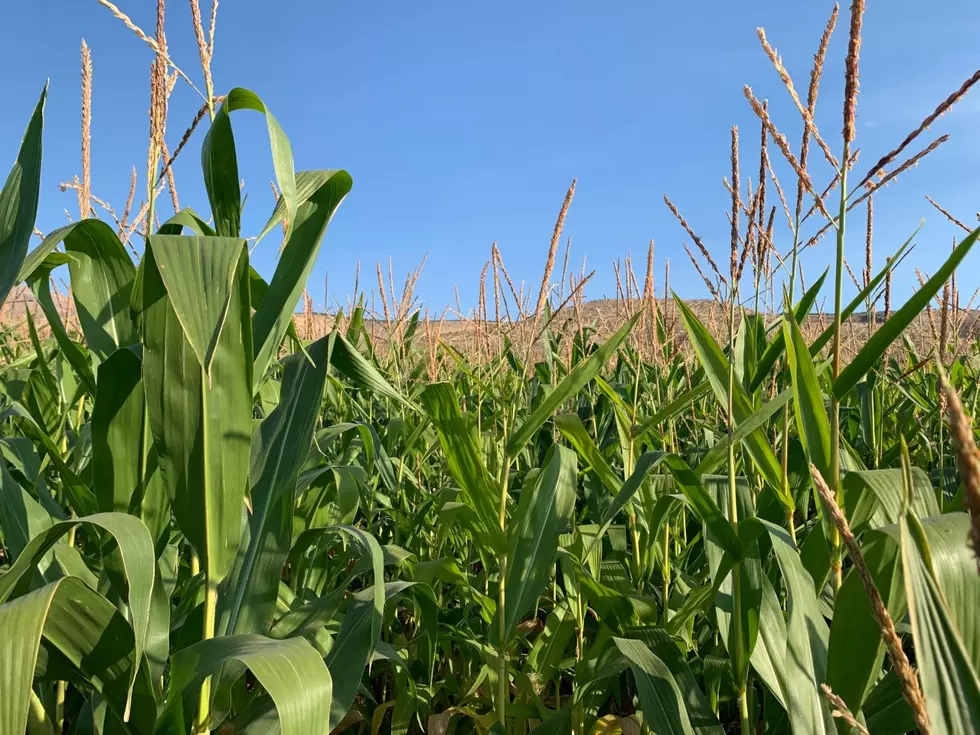 USDA Announces Investment In Crop Insurance Outreach
Among RMA's efforts in educating crop insurance agents adjusters and policyholders, "RMA has invested 3.19 million since 2021 those involved partnerships with 25 projects across the country," noted RMA administrator Marcia Bunger.  She added an additional investment of $3.3 billion will utilize a pair of partnerships in training the next generation of crop insurance agents, adjusters and outreach educators particularly among underserved communities.
"The southern risk management Education Center at the University of Arkansas the partnership with the intertribal Ag council."
Additional information about crop insurance options for underserved, specialty crop, organic, and mall scale producers will be made available through a new virtual roadshow presented November 15th and December 13th on the RMA's Website.
If you have a story idea for the PNW Ag Network, call (509) 547-9791, or e-mail glenn.vaagen@townsquaremedia.com