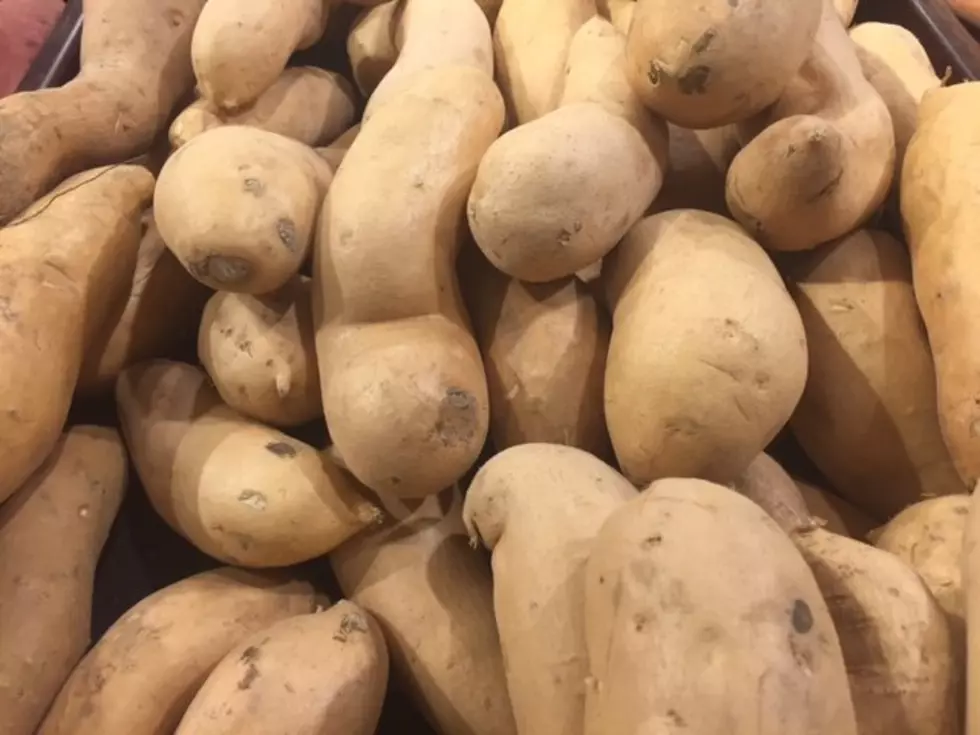 U.S. Sweet Potatoes Enjoyed Around the World
The United States is not the only country enjoying U.S. sweet potatoes.  According to the Food and Agricultural Organization of the United Nations, the United States was the top global exporter, by volume, of sweet potatoes in 2020.  ERS announced last week U.S. sweet potato exports on a fresh-weight basis increased 1,157% from 2001 to 2021.  And the annual value of exports grew from $14 million to $187 million in the same period.
Promotion of the health benefits and food companies' expanding sweet-potato offerings, such as sweet potato chips and fries, have helped fuel the expansion.  Exports to the United Kingdom and European Union experienced strong year-over-year growth from the mid-2000s until 2018.
The United States ranks 7th globally in sweet potato production, according to FAO. Over the past 20 years, top-producing U.S. states more than doubled sweet potato production to meet growing international and domestic demand.
If you have a story idea for the PNW Ag Network, call (509) 547-9791, or e-mail glenn.vaagen@townsquaremedia.com