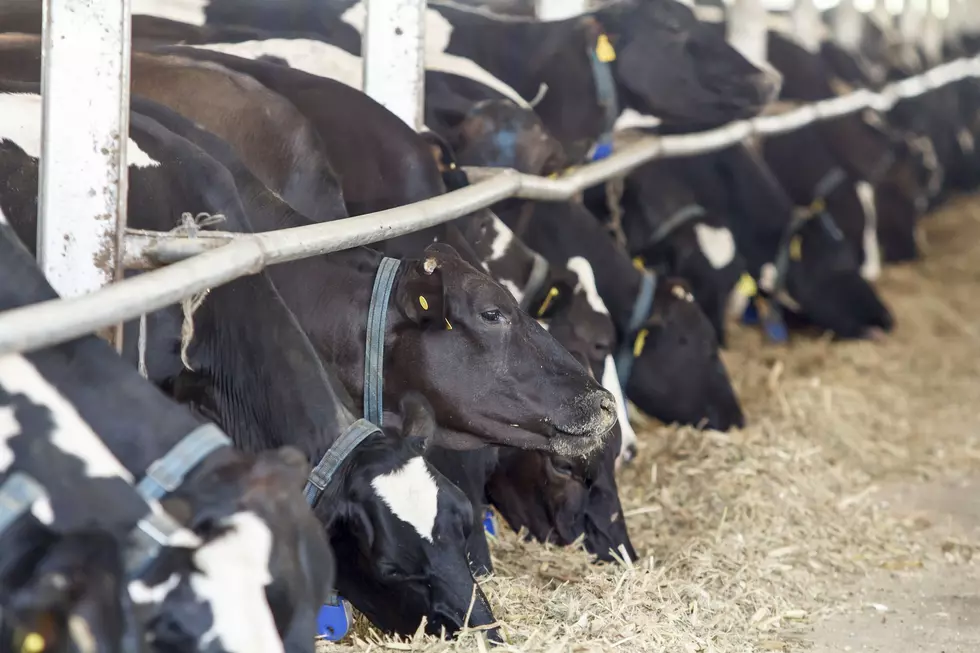 Two Look To Purchase Easterday Farm Land
Following the recent bankruptcy of central Washington based Easterday farms, it appears much of the farm land could be sold soon. According to Northwest News Network, nearly 12,000 acres of the family farmland in Benton County is up for $210 million, but will most likely sell for more than that. And at this point, the two main entities trying to purchase that land are Farmland Reserve's AgriNorthwest, back by the Church of Jesus Christ of Later Day Saints, as well as Seattle-based Bill and Melinda Gates' Cottonwood Ag Management.
The highest bidder will be confirmed at a bankruptcy auction held next week. The deal is subject to the federal court's sale hearing next month.
The bankruptcy of Easterday Farms which rocked the Northwest Ag community, started over the winter when it was learned that the family farm had lied to Tyson Foods about the number of cattle in its care, leading to Tyson being defrauded out of roughly $225 million.
For more, read Northwest News Network's report.
If you have a story idea for the PNW Ag Network, call (509) 547-1618, or e-mail gvaagen@cherrycreekmedia.com