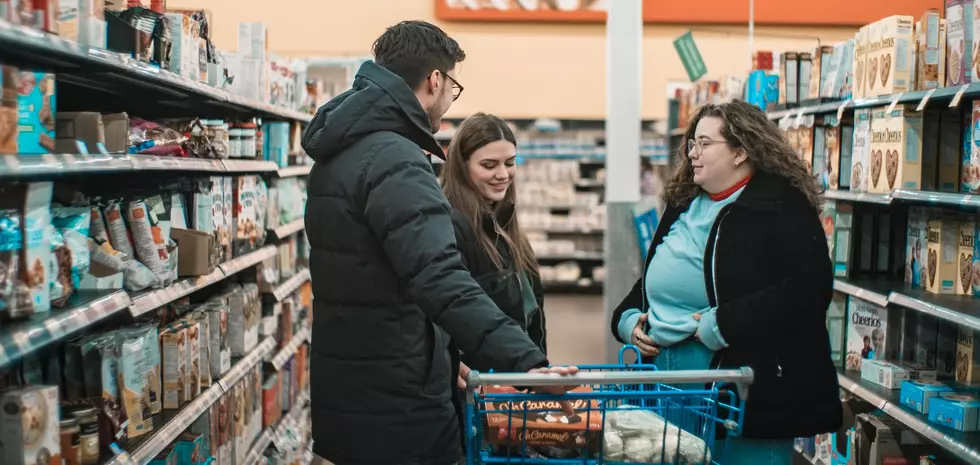 Taming Canada's Grocery Cartel
Canada is moving closer to a grocery industry Code of Conduct.  It's an attempt to level the playing field for fresh produce farmers, food manufacturers, and for independent grocers.  Canadian consumers have very few choices in where they buy their groceries.
Recently, the federal and provincial agriculture ministers met with food industry leaders to hash out details for a Code of Conduct that would see more transparent relationships within Canada's retail food industry.  It's hoped this voluntary Code can be implemented by the end of the year.  Canada is losing its smaller, independent grocers. As well, a long-standing practice by the major chains has forced food suppliers and manufacturers to pay fees for shelf space, and to be listed in the big grocers' purchasing catalogues. It's hoped that a Code of Conduct, overseen by a national industry Secretariat, would give smaller players the chance to compete, and to minimize hidden industry marketing fees.
But Sylvain Charlebois, director of Dalhousie University's Agrifood Analytics Lab, who has been watching developments closely, says this Code of Conduct is not an attempt to nationalize Canada's food industry.
"We're not talking about nationalizing food distribution here, we're just talking about creating a mechanism that would allow companies to bargain. Over the years what we've seen is a handful of grocers implementing fees. And many independent grocers disappeared. It was tougher for processors. What's weird about the food industry is that food manufacturers pay to deal with them, that's how grocers have actually gained so much power."
Canada's domestic food industry is smaller than the American industry, but the Canadian retail food industry, according to Charlebois, is also far and away more concentrated.
"There's more competition in the U.S. In Canada, you, essentially only have 2 national players, and Metro is more of a regional player. Loblaw is dominant. Loblaw has 32 percent of the market share in Canada. The number one grocer in the U.S. is Walmart and they barely have 20 percent. In Canada, Loblaw with make and break companies, easily."
Even two years ago, the concept of a Code of Industry Conduct was viewed as ridiculous.  But supplier and independent retailer complaints, and the recent impact of food inflation, seems to have forced the attempt.  Sylvain Charlebois thinks its timing is good, but implementing a national, voluntary Code of Conduct is going be a challenge.
"The voluntary Code is going to be a tough sell. So, they will set up a Secretariat, making sure that people are compliant. If there are complaints, they actually have somewhere to go," Charlebois noted.  "But the success of the Code really depends on how committed all parties are. Compliance is going to be the big issue, I think."
If you have a story idea for the PNW Ag Network, call (509) 547-9791, or e-mail glenn.vaagen@townsquaremedia.com