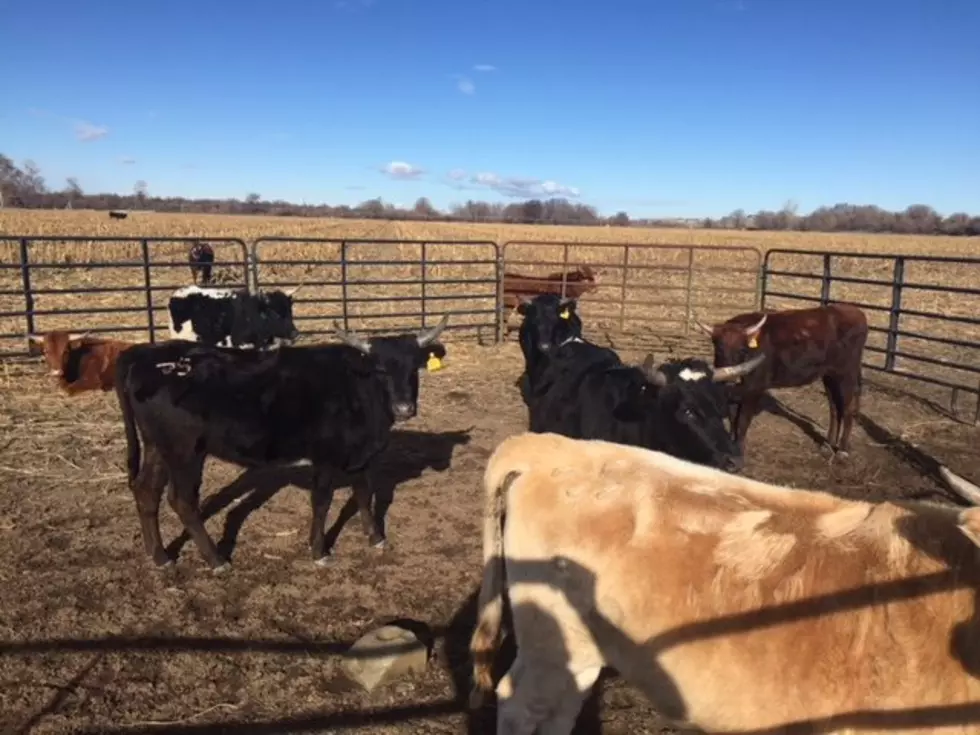 Senators Announce Plan to Improve Cattle Market Fairness
Oregon's Ron Wyden and Montana's Jon Tester announced this week they are working with Republican Senators Chuck Grassley of Iowa and Deb Fischer of Nebraska rolling out the Cattle Price Discovery and Transparency Act. The compromise cattle market bill is part of the effort to "to return fairness to the cattle marketplace dominated by four major meatpackers".
"Family ranchers in Oregon are struggling as they continue to recover from the economic fallout of the pandemic, on top of a cattle market that sets them up at a disadvantage and delivers big for corporate meat packers. Our bipartisan coalition has one aim: level the playing field for the cattle ranchers in our states and allow them to grow their small businesses by restoring market fairness, efficiency, and transparency," Wyden noted.
"I frequently hear from independent cattle producers struggling to get a fair price for their cattle while the nation's four largest packers operate in the shadows," Grassley said. "The bill takes several steps to improve cattle price transparency and will improve market conditions for independent producers across the country."
The Senators plan to introduce the act in the coming days.
Among the many changes it will make, the legislation will establish regional mandatory minimum thresholds of negotiated cash and negotiated grid trades based on each region's 18-month average trade to enable price discovery. It would also require the USDA to create and maintain a publicly-available library of marketing contracts between packers and producers in a manner that ensures confidentiality.
The proposal is endorsed by a number of state and national organizations, including the American Farm Bureau, the National Farmers Union, and many others.
Click Here to learn more about the legislation.
If you have a story idea for the PNW Ag Network, call (509) 547-1618, or e-mail gvaagen@cherrycreekmedia.com