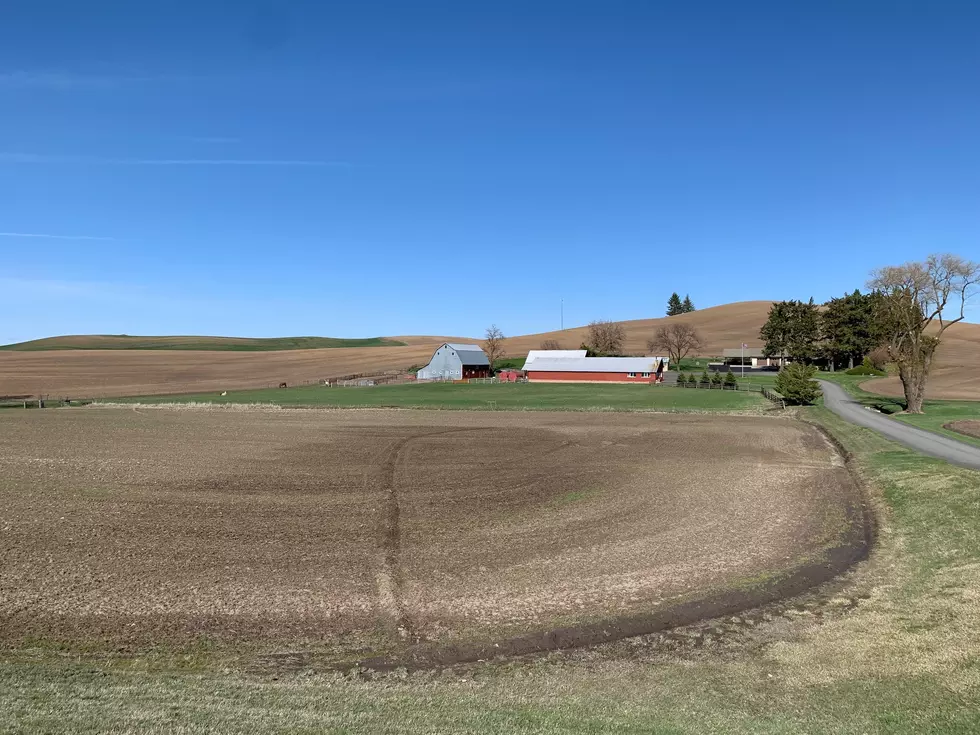 SEC Proposal Will Put Family Farms Out Of Business, Newhouse Says
Last month, Dan Newhouse joined over 80 House colleagues in the introduction of the Protect Farmers from the SEC act.  The legislation is a direct response to the SEC's Proposed climate disclosure rule.  Newhouse says the SEC's proposal would force publicly traded companies to require small, independent, family farms to report on-farm data regarding individual operations and day-to-day activities.  He noted this would hinder the ability of American farmers and ranchers to compete in global markets.
The Chair of the Western Caucus added if the federal government is trying to drive family farms out of agriculture, this proposal from the SEC is a good first step.
"It puts so much work and responsibility on the shoulders of family farmers that most people will not be prepared to comply with this proposed law." 
Specifically, the Protect Farmers from the SEC Act: 
Prohibits the SEC from requiring an issuer of securities to disclose greenhouse gas emissions from upstream and downstream activities in the issuer's value chain arising from a farm

 

Defines the production, manufacturing, or harvesting of an agricultural product through the Agricultural Marketing Act of 1946, outlines upstream and downstream activities, and defines greenhouse gases

 

Removes the SEC's exemptive authority in relation to this Act
"It's critical that we stand up to these kinds of regulations, we say no, this is just not possible. I encourage every single farmer listening to contact your Senator, if you're not my constituent contact your member of Congress, let them know that this is too onerous to put on our shoulders, and we much stop it." 
Click Here to check out that SEC proposal.
Click Here to read Newhouse's proposal.
If you have a story idea for the PNW Ag Network, call (509) 547-1618, or e-mail glenn.vaagen@townsquaremedia.com