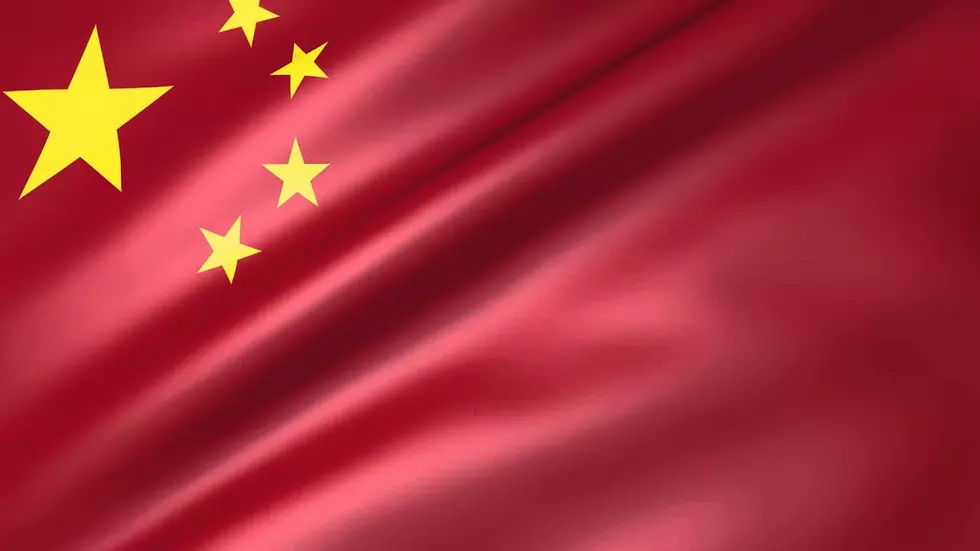 Report: China Largest Global Funder of Agricultural R&D
While public agricultural research and development funding in the United States has trended downward in recent decades, several other major trading partners have increased their funding.  ERS reported Monday that China leads the world in agricultural research and development funding.  The European Union's expenditures have grown since 2000, as have the expenditures in India and Brazil.  However, none experienced as rapid an increase as China, which became the largest funder of agricultural R&D after 2011, surpassing the European Union.
By 2015, the last year for which the Economic Research Service has full data, China was spending more than $10 billion annually on agricultural R&D.  That level of spending was roughly twice the U.S. expenditures in 2015 and nearly quintuple that of China's own R&D spending in 2000.
With China as a major importer of U.S. agricultural goods and Brazil a competitor to the U.S. in the global corn and soybean markets, these developments could impact U.S. export competitiveness.
If you have a story idea for the PNW Ag Network, call (509) 547-1618, or e-mail glenn.vaagen@townsquaremedia.com