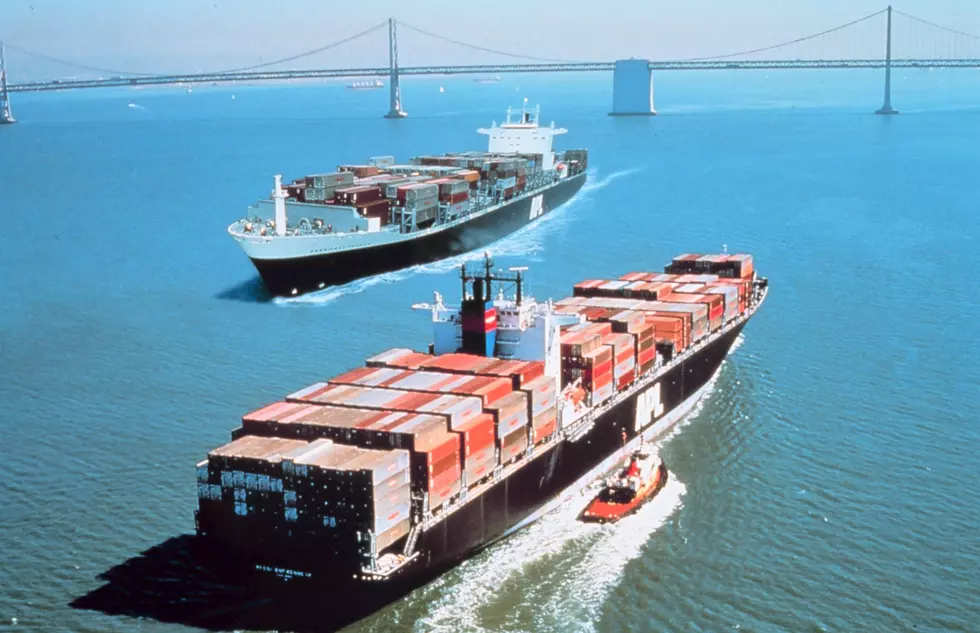 Port Disruptions Continues To Hurt Agriculture Community
Disruptions continue at U.S. ports. Some of those issues are related to supply chain disruptions associated with the COVID-19 pandemic. Others are related to natural disasters such as recent tropical storm and hurricane activity.

"With the special envoy that President Biden has set up to examine the circumstance and situation at the ports," Agriculture Secretary Tom Vilsack noted. John Porcari serving that role as part of the administration's Supply Chain Disruptions Task Force, which Secretary Vilsack is also a co-chair.  

The Secretary says, regardless of the cause, port disruptions (particularly of Ag goods being transported to export markets) is contributing to less supply available, and in some cases higher prices for consumers. 
'We want to make sure that we're doing everything we possibly can to keep those ports moving product as quickly as we can."
If you have a story idea for the PNW Ag Network, call (509) 547-1618, or e-mail gvaagen@cherrycreekmedia.com