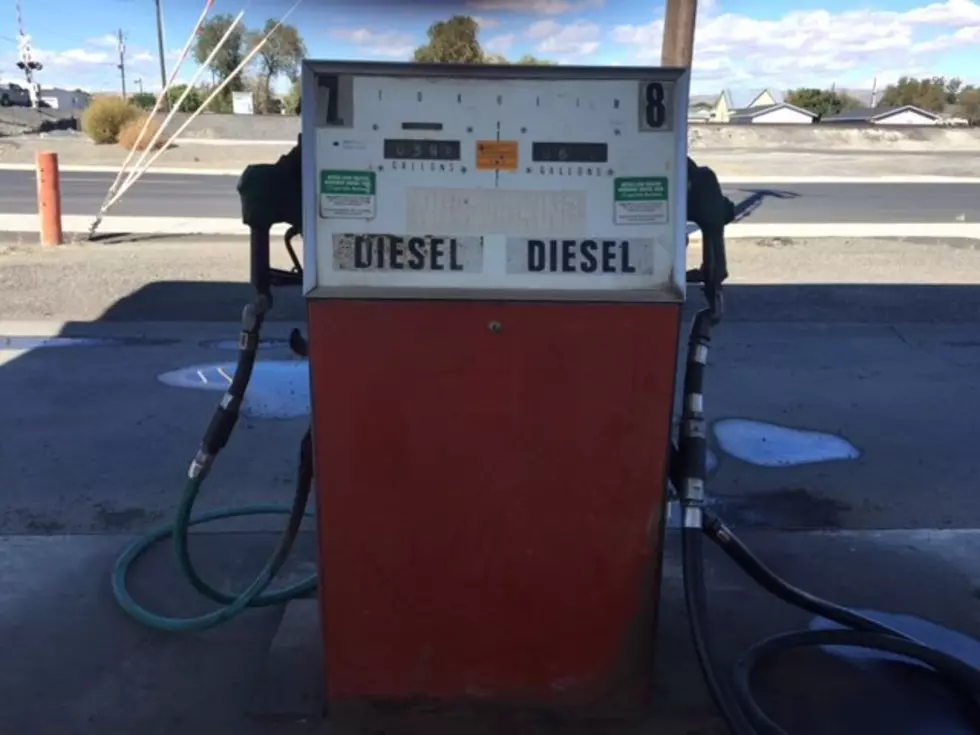 Oil Prices Slip As Investors Worry About A Recession
Recession fears dominated the headlines out of the World Economic Forum's meeting in Davos.  Those headlines continue to chip away at the optimism that stoked the market last week on prospects that fuel demand would increase in China.  The U.S. markets were not only Monday because of the Martin Luther King Junior Holiday.  Looking back to Friday's action, West Texas futures slid roughly 1.5% to below $79 per barrel.
Getting back to the Davos summit, according to a survey released earlier this week, two-thirds of private and public sector economists polled expected a global recession this year, with about 18% considering it "extremely likely".  At the same time, Reuters is reporting a survey of chief executives' views by PwC was the gloomiest since the firm launched the poll a decade ago.
Remember to join us Tuesday mornings for your PNW Ag Network Price at the Pump. 
If you have a story idea for the PNW Ag Network, call (509) 547-9791, or e-mail glenn.vaagen@townsquaremedia.com