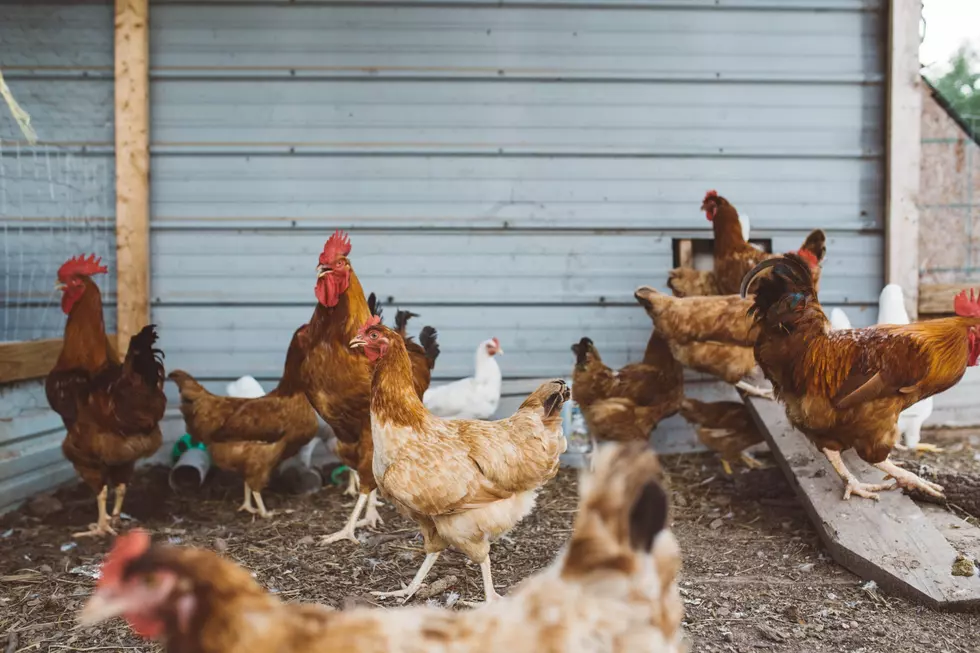 ODA: HPAI Detected North Of Bend
Last week, the Oregon Department of Agriculture confirmed another case of Highly Pathogenic Avian Influenza.  This case involved a Deschutes County back yard flock, resulting in 40 chickens and ducks being euthanized.  State Veterinarian Dr. Ryan Scholz said Central Oregon seems particularly susceptible because of the number of private ponds.
"It's primarily people who have domestic waterfowl and other poultry species and have a pond where wild ducks and geese are coming to that pond, co-mingling with their domestic ducks and then, that's how these infections are starting."
ODA noted that this most recent case was detected north of Bend, so the Department's quarantine area now has expanded to Redmond.  That means, there will be no poultry exhibit at this year's Deschutes County Fair, which begins August 3rd.  Scholz said the ODA is working on a plan for 4-H students to still be allowed to sell their market birds.
"So, the birds that kids have been raising that were planned to be sold at the fair in the auction, so that those kids can still do that. Because those birds are processed immediately after sale, they're going to do just a really short one-day, bring them in, show them, sell them and then process them right away, so that we can still do that. But otherwise, the rest of the birds will not be at fair this year."
This was the 9th case of bird flu reported in Oregon.
If you have a story idea for the PNW Ag Network, call (509) 547-1618, or e-mail glenn.vaagen@townsquaremedia.com