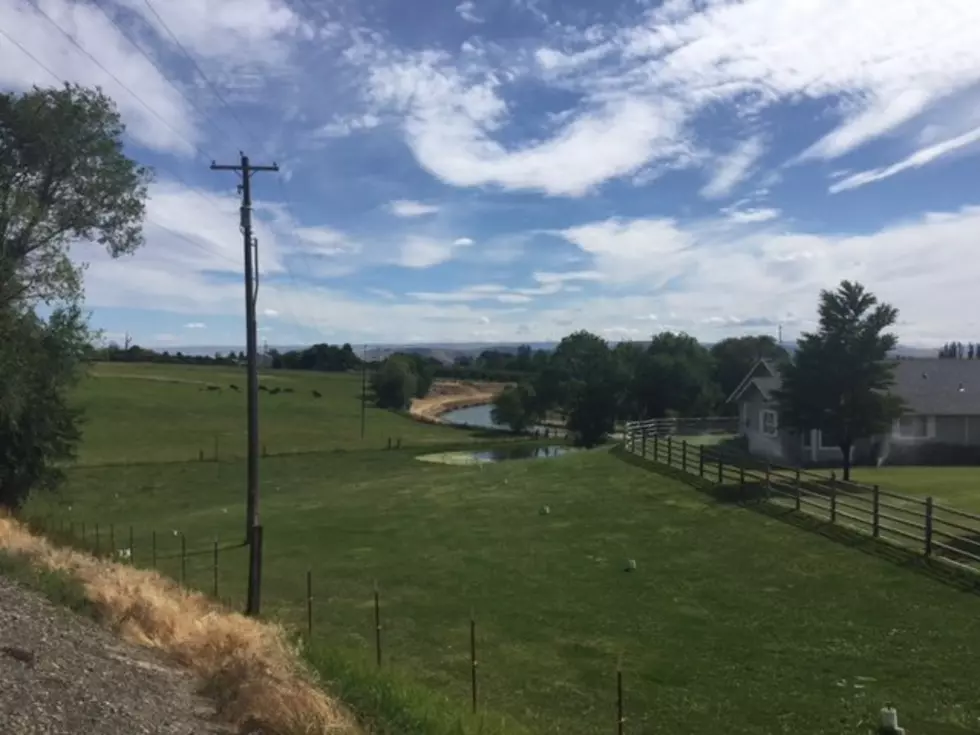 Meyer: Despite Volatility, Farm Income Remains Strong
Predicting farm income every year is a challenging task for a variety of reasons.  USDA Chief Economist Seth Meyer, said farm income should be strong this year despite a lot of volatility.
"When one looks at farm income and one looks at a very high scale, farm income looks pretty good. We're forecasting farm income to be pretty strong at USDA. But I think, underlying this, there are a tremendous amount of questions that go along with this. For me, very positive in aggregate, but different outcomes for different crops. A lot of anxiety is being produced when you think about where do commodity prices go from here, and where do input prices go from here? Producers are experiencing not only volatility on the output side but on the input side as well, too."
Commodity prices have risen steadily for months, primarily due to strong global demand.
"It isn't the war in Ukraine that sparked all this run-up in prices. They've been rising since about the fall of 2020. And a big element of that, one easy thing to identify, is China coming back into our market and that is, has been, a demand story. We've had pretty good global demand over this period. And you can see here also issues of things we are used to in agriculture, like short crops, the vagaries of weather, but you can also see here, other things like the war in Ukraine that are completely man-made, and yet, are having large impacts on the agricultural sector."
Meyer adds prices have come down substantially from those "wartime highs," but they're still quite strong.  Myers said farmers are getting more anxious about their futures due to several factors.
"Rental rates are starting to increase. You can see very strong growth in land prices and rental rates over the last couple of years. And rental rates may be a one-off, one-year decision, but land prices certainly aren't. And so, folks are making decisions, and we're seeing increases in land costs in a pretty volatile time. On the other side of that has been all those input costs. So, this is from the latest farm income report, and every single one of these inputs has shown pretty big year-over-year increases." 
There are also some questions about future opportunities in the livestock sector.
"We're also in a contraction phase in the cattle cycle. Where is the bottom of this cattle cycle right now? If one looks at heifer retention or heifer slaughter, decisions made today aren't at stake until late 2025, and right now, it doesn't look like folks are holding back those animals necessary to expand this. So, we will continue to see a contraction in slaughter numbers, most likely out into that period. At the same period, folks are thinking do we need to build additional capacity, or what do packer margins look like? Okay, so this is an important economic question here. I think we'll find out a lot about the dynamics of the cattle market in the next 18 to 24. months when this balance between cattle numbers and slaughter capacity meet. We'll learn a lot that's been different than the last five years."
If you have a story idea for the PNW Ag Network, call (509) 547-1618, or e-mail glenn.vaagen@townsquaremedia.com