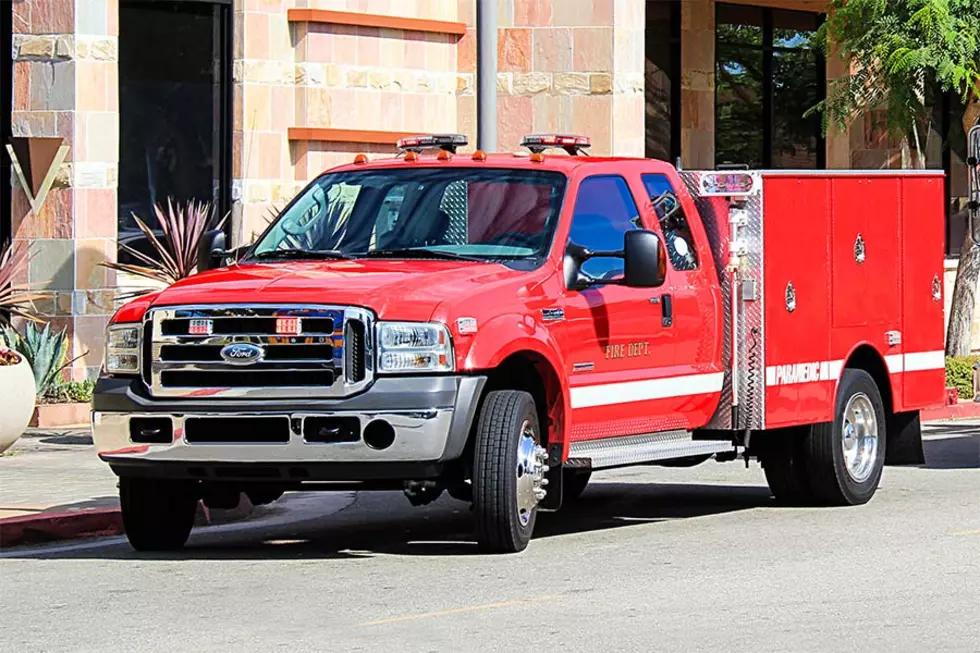 Merkley Announces $1M To Fight Wildfires In Oregon
Over a million dollars in federal funding is coming to Oregon for firefighting efforts.  Senator Jeff Merkley said it's a step toward disaster prevention.
"These funds go to the fire chiefs to prepare and basically develop their plans for tackling the fires. They're very important."
The money is intended to help fire agencies test a system that automates the mapping of buildings allowing firefighters advance understanding of building layouts.  Merkley added the funds also support virtual firefighter training inside critical structures in their region.