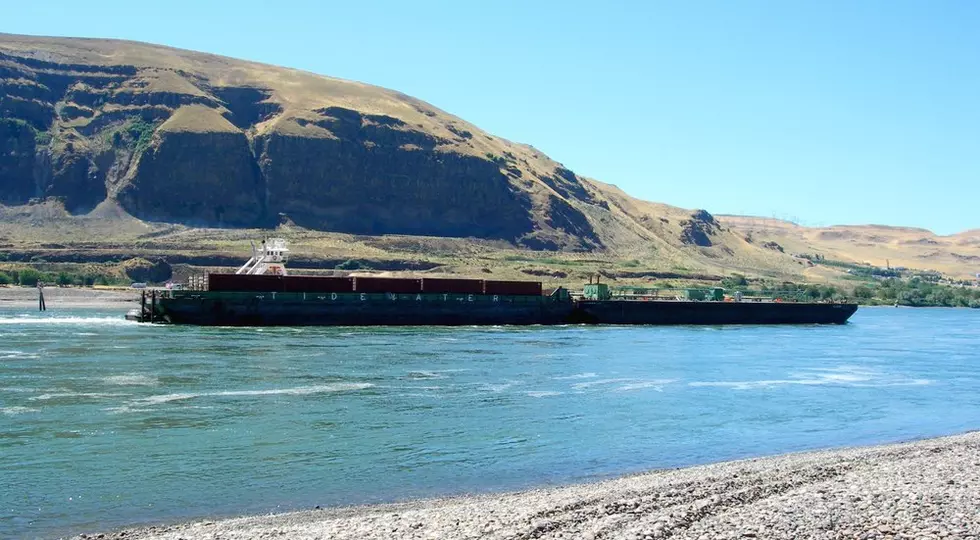 McKalip: Several Markets Opened Expanded Last Month
He says it all adds up.  When a specific U.S. food or farm commodity gains or expands access overseas, and that's repeated several times over, the needle begins to move for the American Ag sector.  That according to Doug McKalip, Chief Ag negotiator at USTR.  He said they were able to offer such enhanced economic opportunities to U.S. producers several time in January alone.
"We've gotten market access into Ghana for US meat products we've gotten access into Honduras for chicken products China has approved six new GE products for sale in China and India has reduced its tariff on pecans and eliminated its tariff on industrial ethanol as well as a few other products."
McKalip added he expects efforts to approve Ag trade opportunities to continue at an aggressive pace.
"You keep that track record up, keep the gas pedal to the floor, and farmers begin to see and feel a difference in the marketplace," McKalip added.
If you have a story idea for the PNW Ag Network, call (509) 547-9791, or e-mail glenn.vaagen@townsquaremedia.com