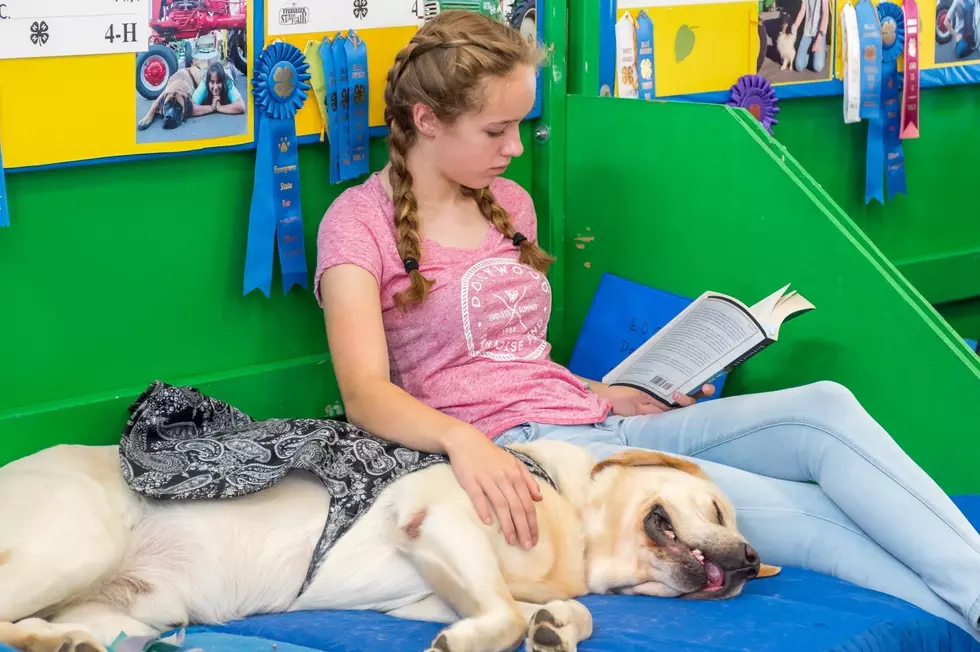 MacKenzie Scott Donates $50 Million to National 4-H Council
The National 4-H Council this week announced it received a $50 million gift from writer and philanthropist MacKenzie Scott. The gift from Scott, the ex-wife of Amazon founder Jeff Bezos, is the largest single donation ever to the National 4-H Council. Because of 4-H's expansive reach into every U.S. county, the investment will support youth development for millions of kids and families.
Krysta Harden, National 4-H Council Board Chair, said, "This extraordinary gift is a rare and special occurrence," adding, "With such a significant gift comes great responsibility." Harden says 4-H will engage stakeholders to ensure the resources lift the diverse voices of young people.
The gift builds upon the efforts of thousands of local Cooperative Extension 4-H educators, 500,000 volunteers, and millions of 4-H youth, alumni, and donors. The organization said the gift will sustain 4-H's commitment to ensuring all young people are empowered with the skills to lead for a lifetime.
If you have a story idea for the PNW Ag Network, call (509) 547-1618, or e-mail gvaagen@cherrycreekmedia.com