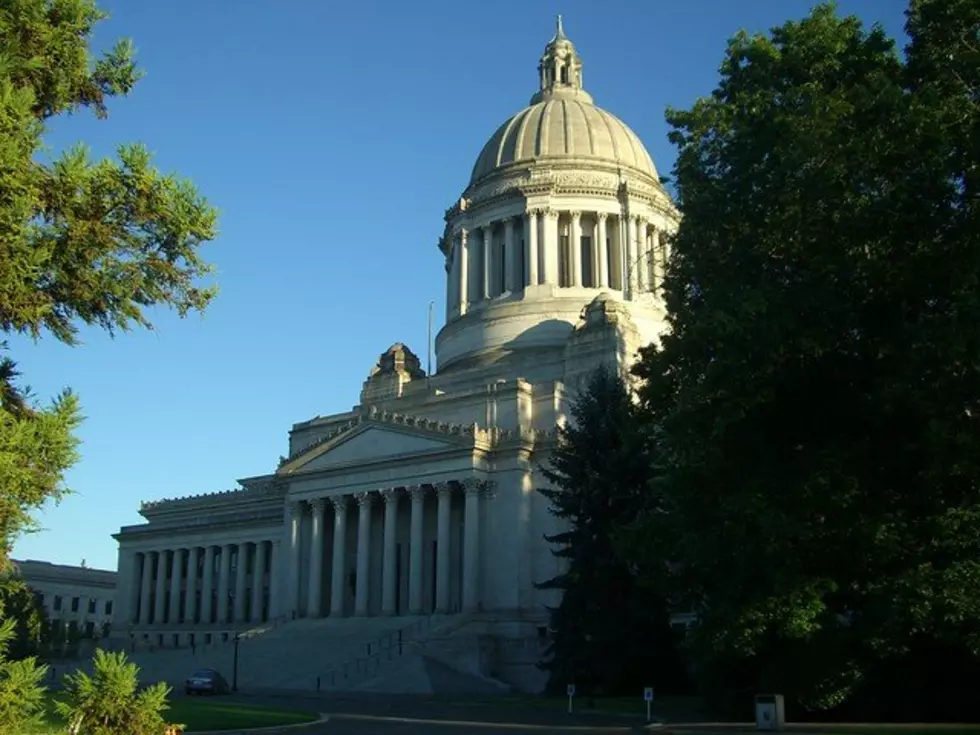 Lewison: Farming Community Must Be Active This Legislative Session
With the Washington Legislative Session set to get underway in a few weeks, the state's farming community is reminded to be proactive and share their story. Pam Lewison with the Washington Policy Center said it will be vital for farmers to engage with those who are different or think differently. She added producers need to also be prepared to use remote testimony.
"All indicators are that the capital campus will be closed to visitors again during the 2022 session," Lewison said. "So, it's an opportunity for everyone, regardless of where you live, and internet connectivity because somewhere in your community you can find an internet connection, to participate in remote testimony."
Lewison said it's not only important to provide remote testimony during the session, it will also be important to share what farming is and what it provides to the state.
"Whether it's looking at the hundreds of thousands of jobs that it provides, the income that it provides to our state, or, quite frankly, the food and security it provides.  We need to be able to tell our story and engage with people who have never set foot on a farm."
Lewison said there will be a host of issues before lawmakers that will have a direct impact on the farming community, including Ag overtime, rules during summer heat waves and smoke events, a potential ban on natural gas, and much more.
If you have a story idea for the PNW Ag Network, call (509) 547-1618, or e-mail gvaagen@cherrycreekmedia.com