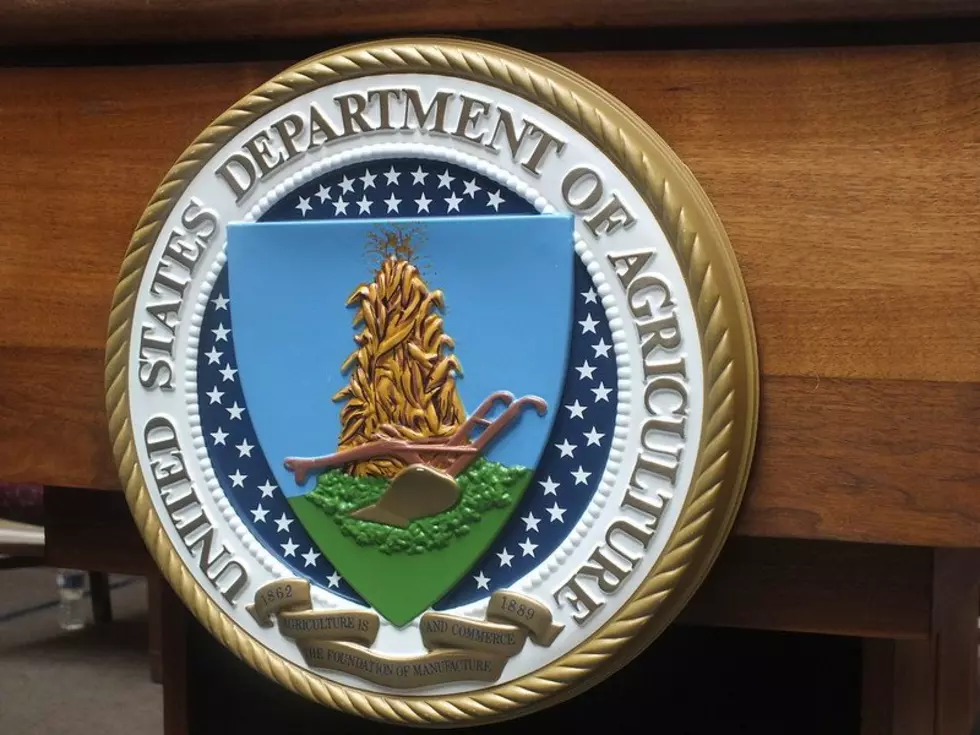 Lawmakers Seek Oversight Answers Regarding Climate Smart Commodities Program
The Congressional Western Caucus wants information regarding oversight of the Climate-Smart Commodities pilot program.  In a letter this week to the Biden administration, led by central Washington's Dan Newhouse, as well as Maryland's Andy Harris, the caucus outlined concerns regarding the program, which was created with no direction from Congress.  The lawmakers want answers to questions about how the Department of Agriculture created the program, weighed submitted proposals, and intends to ensure the federal funding does not displace private sector investments. 
"We are dismayed," the letter stated, "at the lack of transparency and congressional consultation throughout the development of this process. In no way can $3.5 billion dollars be considered a "pilot program," and there must be direct congressional involvement before a program of this magnitude is implemented.
"While we are sure there are a number of projects worthy of being funded, this $3.5 billion is largely going to partner organization rather than going directly to aid farmers or ranchers in this difficult farm economy when many are struggling with rising input costs, drought, and an ongoing supply chain crisis," the letter continued. "Rather, this $3.5 billion is being allocated to partner organizations with no direction or oversight from Congress. The findings from these projects may help farmers and ranchers years down the road – USDA itself acknowledged in its press release that it is only a 'potential for meaningful opportunities to benefit producers'."
USDA awarded $2.8 billion in funding from the Commodity Credit Corporation for the pilot program with plans for an expected second tranche that would bring total funding for 2022 to $3.5 billion.
Click Here to read the entire letter submitted to the Administration.
If you have a story idea for the PNW Ag Network, call (509) 547-9791, or e-mail glenn.vaagen@townsquaremedia.com