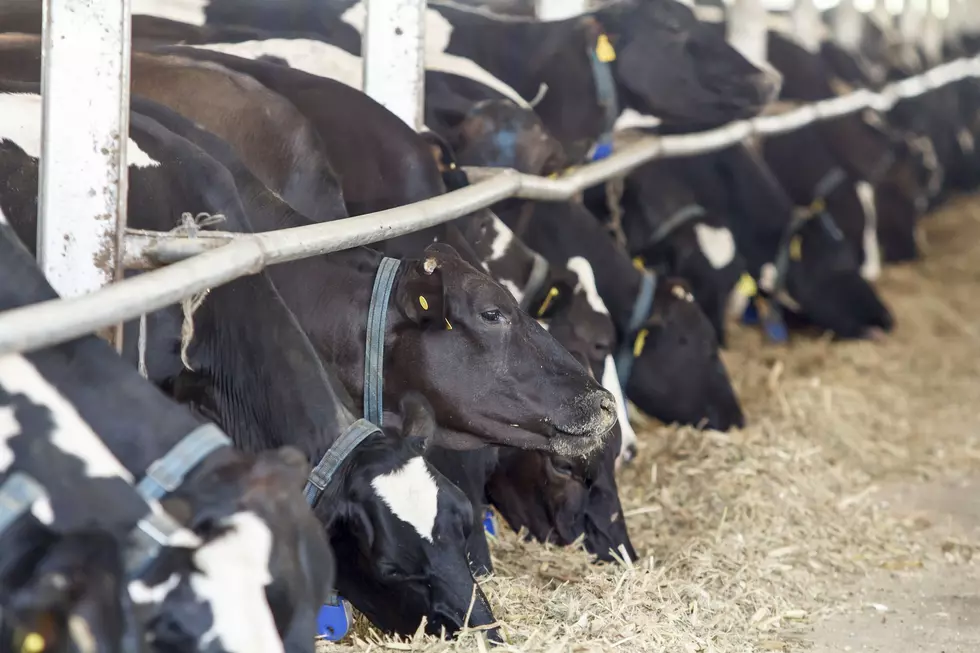 Jekanowski: Dairy Prices Remain High
USDA's January WASDE report did not make month-over-month changes to the milk production forecast.
"Staying, most notable, the dairy product supply and demand and dairy product balance sheet, in general, is just that product prices have been very strong and high U.S. product prices means that imports are up and exports are down," said World Ag Outlook Board Chair Mark Jekanowski. "We raised our price forecast for cheese, for butter, for non-fat dry milk, for dry whey.  Raised in this month, reflecting some expectations for pretty strong year-over-year increases."
Jekanowski says USDA raised its forecast for the all milk price by $1.85 per hundred weight.
"We don't fully understand what's really driving all of those price patterns for stronger prices, but nevertheless, that's where we are.  And with stronger dairy product prices, that, in turn, supports the class prices."
If you have a story idea for the PNW Ag Network, call (509) 547-1618, or e-mail gvaagen@cherrycreekmedia.com