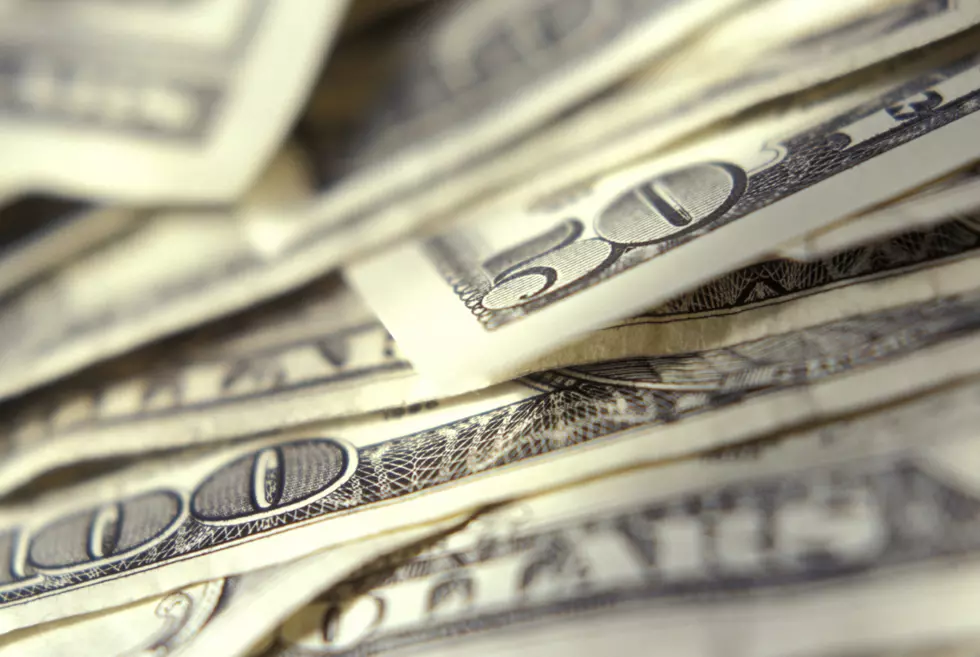 Growth Energy: Access to E15 Would Save Drivers more than $20B
A new study from Growth Energy found nationwide access to E15 could save drivers billions in annual fuel costs, create new jobs, and return billions to the U.S. economy.  The study, conducted by ABF Economics, follows months of record-high gas prices across the country and President Biden's emergency waiver to allow the sale of E15 for the 2022 summer driving season.
The study says a nationwide transition to E15 would also put an additional $36.3 billion in income into the pockets of American households, support an additional 188,000 jobs, and generate $66.3 billion for the U.S. GDP.
"Today's study shows that expanded, year-round access of this higher biofuel blend can provide a much-needed boost to the farm economy and even greater savings to American families," said Growth Energy CEO Emily Skor.
E15 is currently sold at over 2,700 stations across 31 states, and drivers have chosen the biofuel blend to fuel 35 billion miles total.
Click Here to check out the entire study.
If you have a story idea for the PNW Ag Network, call (509) 547-9791, or e-mail glenn.vaagen@townsquaremedia.com