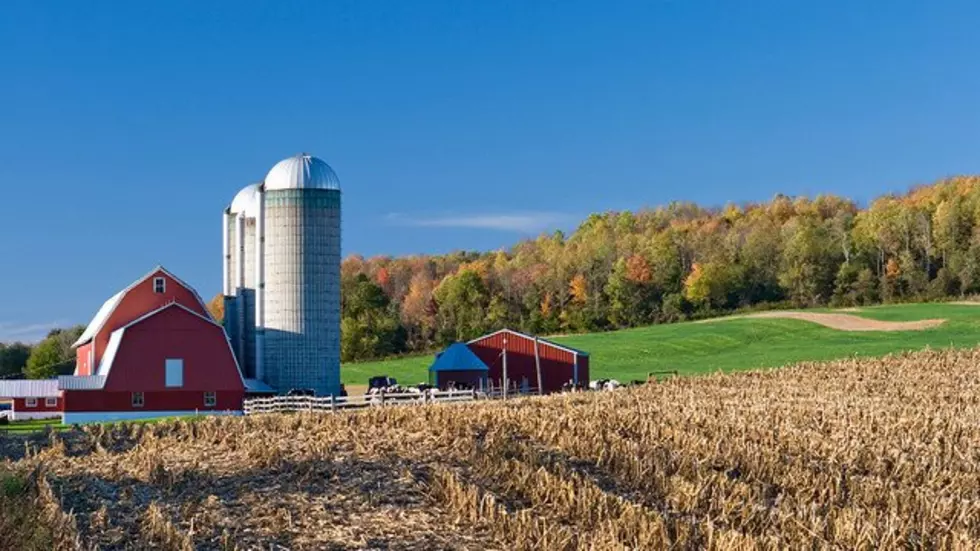 Farmland Preservation A Priority For Idaho Farm Bureau
It's an ongoing issue for the Ag community across the Pacific Northwest, keeping farmland in production rather than letting it become commercial or residential property. In an effort to address the issue head on, the Idaho Farm Bureau Federation recently adopted a new policy that supports helping state legislators come up with a plan to preserve farmland. IFBF President Bryan Searle said the loss of production land to development is taking place statewide.
"The county's plan and the city's planning is extremely weak, and so someone comes a long and says I'll give you a whole bunch of money, and I'll buy your farm that sits around other farms, it's very productive land.  There's no incentive not to do that."
Searle said the policy, approved December 1st, does not endorse a specific plan, but gets Farm Bureau at seat at the table when the issues of farmland comes up in Boise. He added IFBF is not interested in hampering a farmer or rancher's right to sell their property if they choose. But Searle pointed out it's important to think about the future of the industry, since additional farmland is not being created.
"In order to provide opportunities for future generations and to provide the food and fiber for this state, nation and the world, we have to preserve that and provide those opportunities for that next generation.  And we can accomplish all of these goals and objectives if we'll just start communicating and that's the purpose of the farmland preservation."
Details of a plan will be hashed out later, with "significant input" from farmers and ranchers.
If you have a story idea for the PNW Ag Network, call (509) 547-1618, or e-mail gvaagen@cherrycreekmedia.com