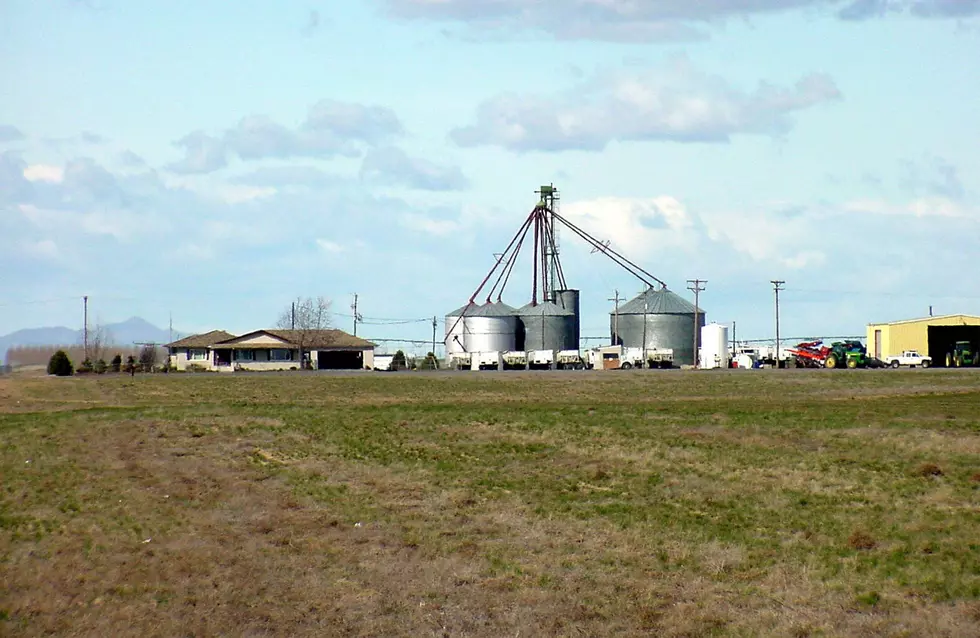 Farmers Expect Stable to Higher Land Prices, Farm Journal Says
Like a lot of other aspects of the economy, 2020 has put downward pressure on farmland values, thanks in part to events like trade disputes and an economic downturn.  At the same time, COVID-19 restrictions and uncertainty have left the market with much less available land.
Farm Journal recently took a "Pulse Poll" of farmers on what they expect land values to do over the next year. The results show farmers seem to be looking for steady land values during the year ahead, but market analysts see the potential for strength in land prices. Roughly 28% of the survey respondents expect higher land prices, while 60% say prices will be stable. Just 12% of responses expect lower land prices.
Doug Hensley, President of Real Estate Services for Hertz Farm Management, told Farm Journal that four factors that may lead to a stronger farmland market. They include a limited inventory of farms for sale, rising commodity prices, higher government support for farmers, and interest rates that are staying low.
While local markets can sometimes vary wildly, Hensley sees the overall market as back to where it was during early 2020: "Stable, with an overall bias to stronger," he noted.
If you have a story idea for the PNW Ag Network, call (509) 547-1618, or e-mail gvaagen@cherrycreekmedia.com