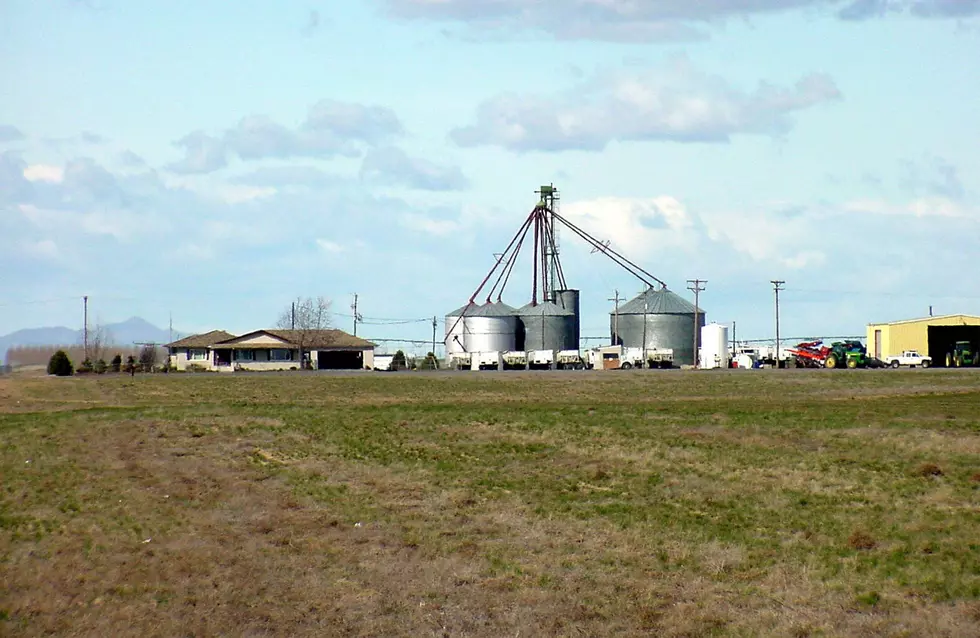 Farm Economist Expects Fed To Raise Rates Again In March
Creighton University's most recent monthly Rural Mainstreet Index Survey, was primarily sideways, that according to survey organizer Ernie Goss.  He noted the Federal Reserve raising interest rates has cooled economic activity, but not as much as the Fed Reserve would like.  Goss anticipates another interest rate hike next month.
He added the overall mood in the farm economy was slightly lower than what was reported in January, at 50.1, but last month was also the 3rd straight month above growth neutral, which is a reading of 50.0 or higher.
"It did come down from January, but with the Fed raising rates as they have, we're looking at prime interest rate that's a good four and three quarters percent higher than it was this time last year. So, the Fed has really been on a tear, I'd say the biggest tear in terms of raising rates since the early 1980s."
Despite that, Goss says the farm sector is doing slightly better than others on rural main street.
"The Ag sector remains a little bit better than the rest of the economy.  In other words, the Rural Mainstreet economy, that'd be retailers and others on main street, not doing as well as the farm sector.  The farm sector, we're seeing for example, farmland prices continuing to expand, and particularly we're seeing that in Iowa, we're seeing some very high prices going to farmland breaker record prices, for example."
The Creighton University Rural Mainstreet Index Survey is a survey of bank CEOs in rural areas in ten states.
If you have a story idea for the PNW Ag Network, call (509) 547-9791, or e-mail glenn.vaagen@townsquaremedia.com