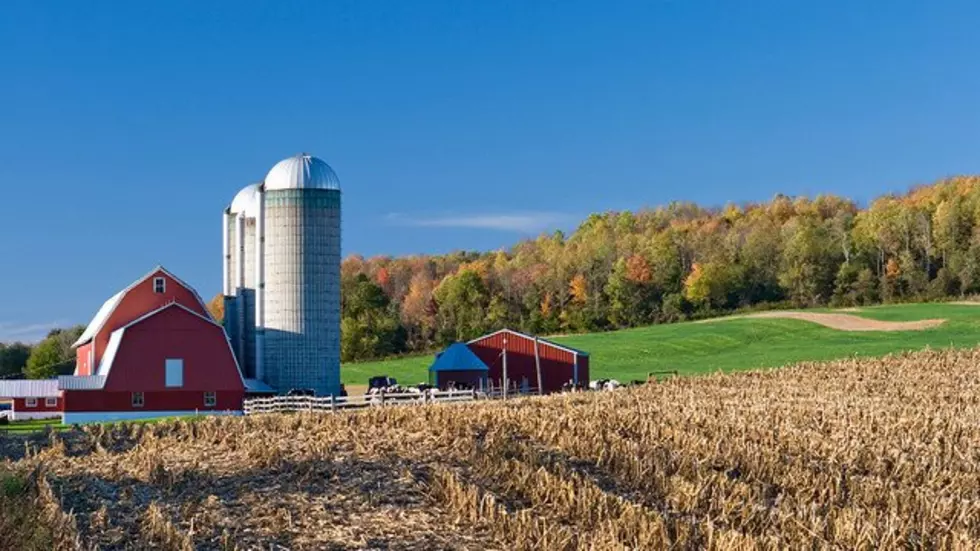 Ernst: Inflation Hitting All Corners Of Ag
Inflation is "front and center" for agriculture and other sectors as D.C. lawmakers prepare for the November midterm elections.  Iowa Senator Joni Ernst said farm families, regardless of commodity, are feeling the pinch.
"We are in a recession, and a lot of these families that normally are exhilarated by the thought of spending a week-and-a-half away from home with their livestock, with their projects, now are struggling because that cost away from home is going to impact their families."
And she noted the pain is not just away from home.
"The added cost of diesel fuel has hit our farmers really hard. A 300 percent cost increase in fertilizer.  Many of these families that love to celebrate at the Iowa State Fair are going to be struggling."
Ernst claims the Democrats' new slimmed-down climate and healthcare bill will add job-killing tax hikes and spike inflation.  A description Democrats say is simply untrue.
If you have a story idea for the PNW Ag Network, call (509) 547-1618, or e-mail glenn.vaagen@townsquaremedia.com