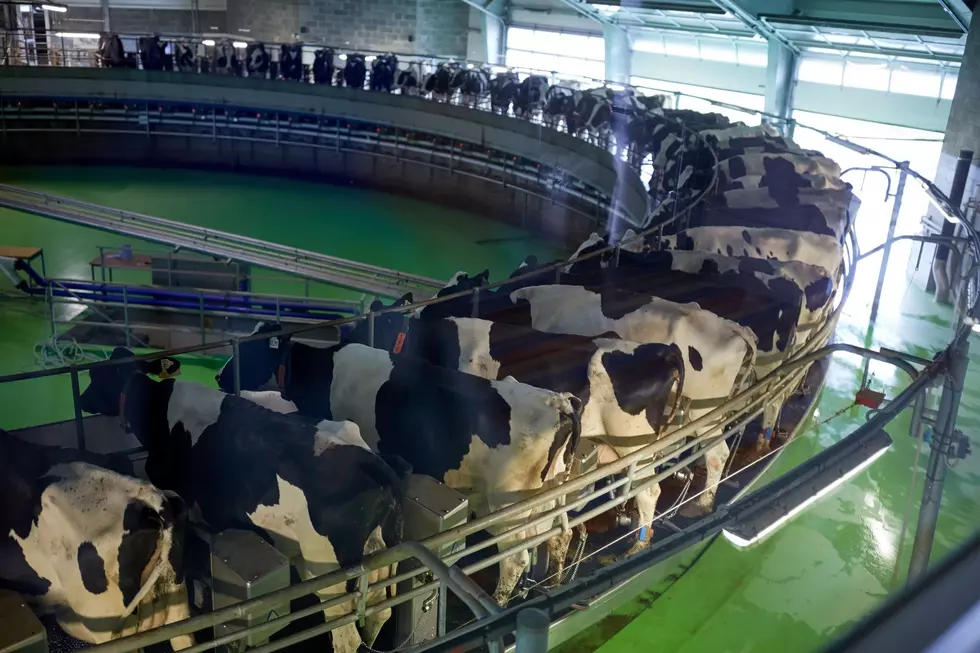 DMC Enrollment Begins Tuesday
Enrollment for the Dairy Margin Coverage Program opens Tuesday and runs through December 11th. The DMC, is a voluntary risk management program that offers dairy producers protection when the difference between the all-milk price and the average feed price, the margin, falls below a certain dollar amount selected by the producer.
DMC payments triggered for seven months in 2019 and three months so far in 2020. More than 23,000 operations enrolled in DMC in 2019, and more than 13,000 in 2020.
To determine the appropriate coverage level for a specific dairy operation, producers can utilize the recently updated online dairy decision tool. The decision tool is designed to help producers calculate total premium costs and administrative fees associated with participation in DMC.
Click Here to learn more.
If you have a story idea for the PNW Ag Network, call (509) 547-1618, or e-mail gvaagen@cherrycreekmedia.com