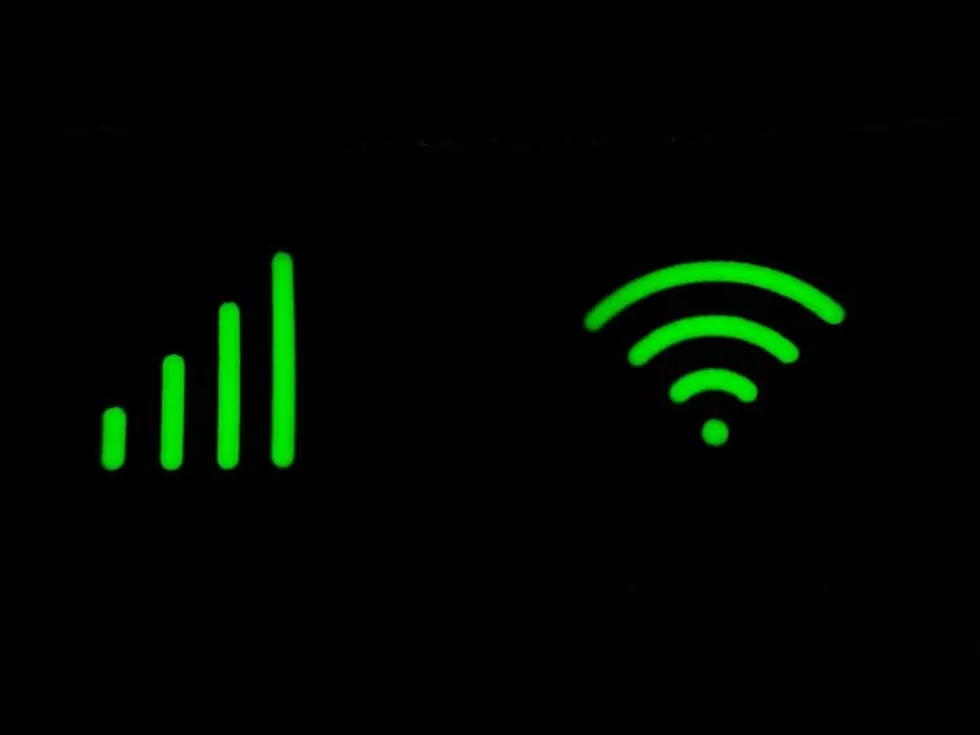 Cyberattack Temporarily Shuts Down Dole Production
Food giant Dole said it recently was hit by a cyberattack that was determined to be ransomware.  Industrial Cyber said the attack disrupted the company's operations and resulted in the temporary shutdown of production plants. It temporarily halted the company's food shipments to stores. 
According to company officials, Dole moved quickly to contain the threat and engaged leading third-party cybersecurity experts who've been working with Dole's internal teams to secure the company's systems.  An internal memo on February 10 told employees that "Dole Food Company is in the midst of a cyber-attack and has subsequently shut down our systems throughout North America."
Two grocery stores in Texas and Mexico contacted by CNN said they hadn't been able to stock Dole salad kits on their shelves for days.  Dole didn't go into detail about the ransomware hackers' attack methods but did say the company contacted law enforcement.
If you have a story idea for the PNW Ag Network, call (509) 547-9791, or e-mail glenn.vaagen@townsquaremedia.com