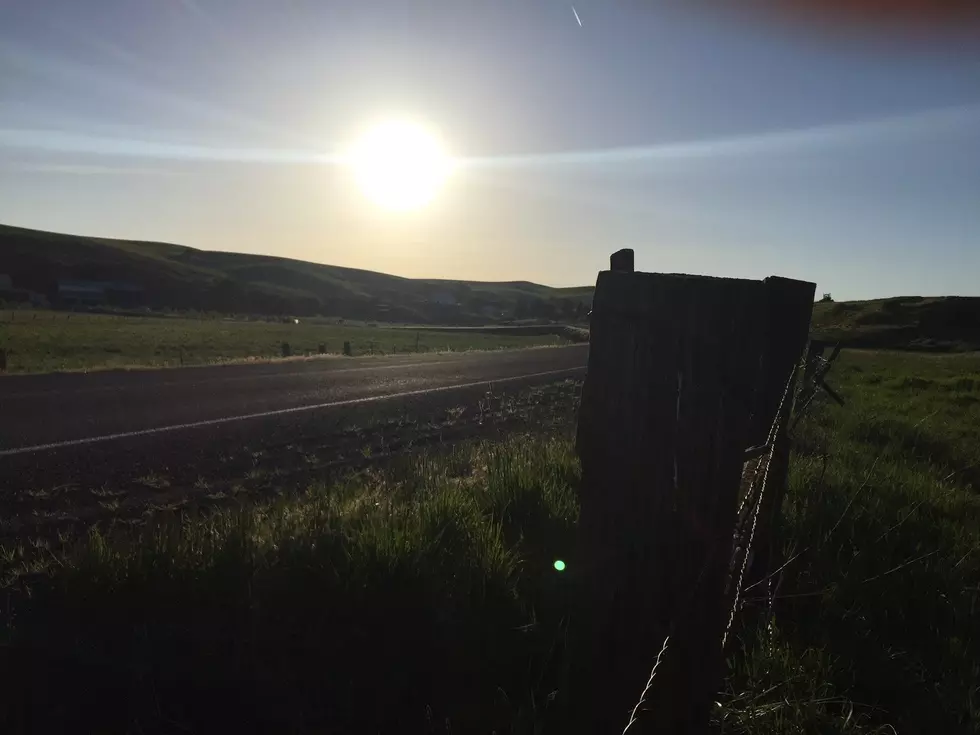 Cropland Value Continues To Rise Nationally
On Tuesday, we told you that farm real estate value increased across the Pacific Northwest.  It looks like the PNW was not alone in the trend higher.  The value of cropland across the United States increased 14% year-over-year.  That translates to a jump of $630 per acre from 2021 to 2022.
USDA chief economist Seth Meyer said overall farm real estate jumped over 12% year-over-year; an increase of $420 per acre.
"In percentage terms, we had strong increases in pastureland value too."
An 11.5% increase from 2021.  When it comes to the regions with the greatest demand and the largest growth.
"You do see pretty big numbers in places like Iowa and Nebraska, and Kansas.  Cropland value in Iowa right now rising almost 20% from 2021.  Nebraska being 21%, Illinois being 13% and Minnesota being over."