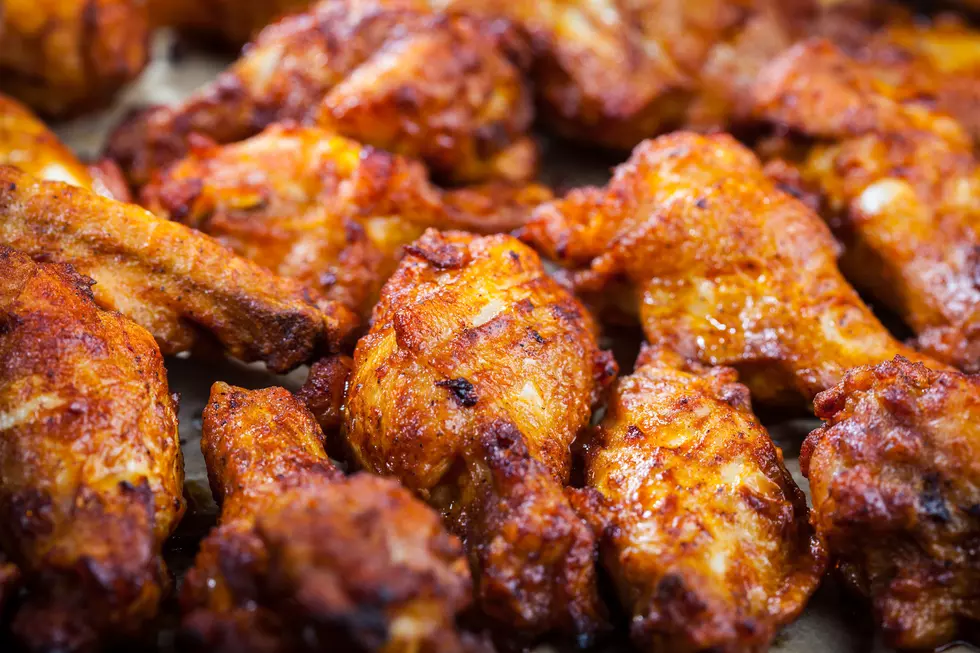 Americans Expected To Eat 1.45B Chicken Wings During the Super Bowl
Super Bowl 57 is this Sunday, and while many things can affect the outcome of the game, one thing for certain; we Americans love chicken wings during the big game.  The National Chicken Council released its annual Chicken Wing Report, projecting Americans will eat a record-breaking 1.45 billion chicken wings during the upcoming Super Bowl weekend.  The figure represents an increase of 2% from last year's report, the equivalent of 84 million more wings than in 2022.
NCC Spokesperson Tom Super said, "The two main reasons for the increase are more favorable prices and more people getting back to normal and gathering for the Big Game, whether at home or a bar or restaurant."
Despite inflation, USDA said both wholesale and retail wing prices are down double digits from a year ago, and consumers are seeing a lot more features and promotions.
By the way, 1.45 billion wings laid end-to-end would stretch from Arrowhead Stadium in Kansas City to Lincoln Financial Field in Philadelphia about 62 times.  It would also give four wings each to every man, woman, and child in the United States.
Super Bowl 57 between the Chiefs and Eagles is this Sunday, with kick off at 3:30 on Fox.
If you have a story idea for the PNW Ag Network, call (509) 547-9791, or e-mail glenn.vaagen@townsquaremedia.com