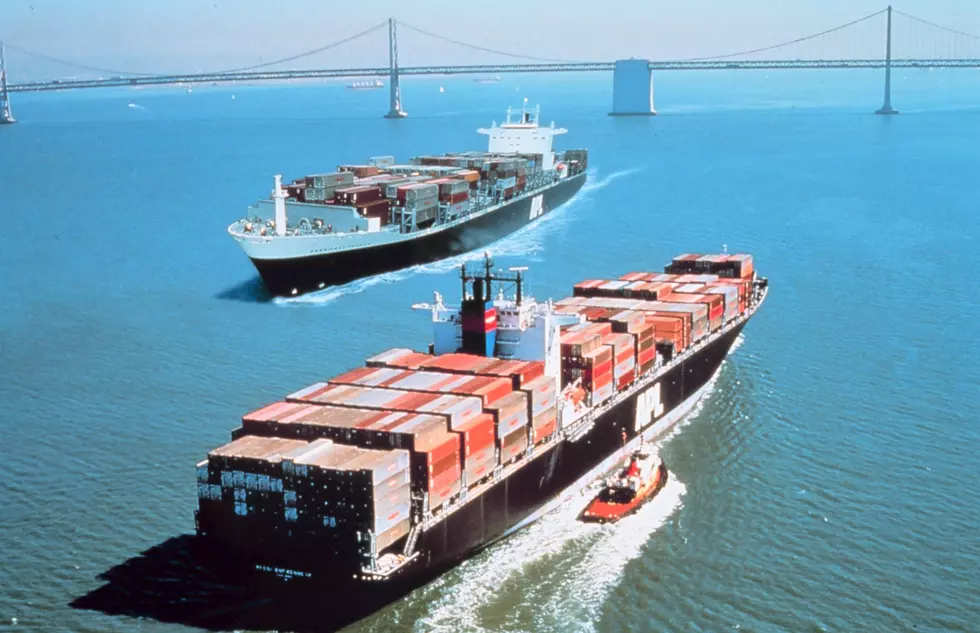 Ag's Share of Total Export Value Hits New High
The total value of U.S. exports has grown at an average annual rate of 6% since 2002, reaching a record high of $1.4 trillion in fiscal year 2021. Agriculture's share of total U.S. exports has steadily increased between fiscal years 2002 and 2021. The value of America's agricultural product exports rose by an average of 11% annually, exceeding the overall rate of increase for total U.S. exports. In 2021, ag exports accounted for 12% of the total value, up from 9% in 2002.
Growth in agricultural exports has largely been resilient to market shocks like COVID-19.  Even as total U.S. exports fell by 12% during the onset of COVID in 2020, Ag exports remained steady on the strength of surging shipments of soybeans, corn, and pork to China.  Ag exports surged 23% to $172 billion in 2021.  The export forecast is a record $196 billion in 2022.
If you have a story idea for the PNW Ag Network, call (509) 547-9791, or e-mail glenn.vaagen@townsquaremedia.com