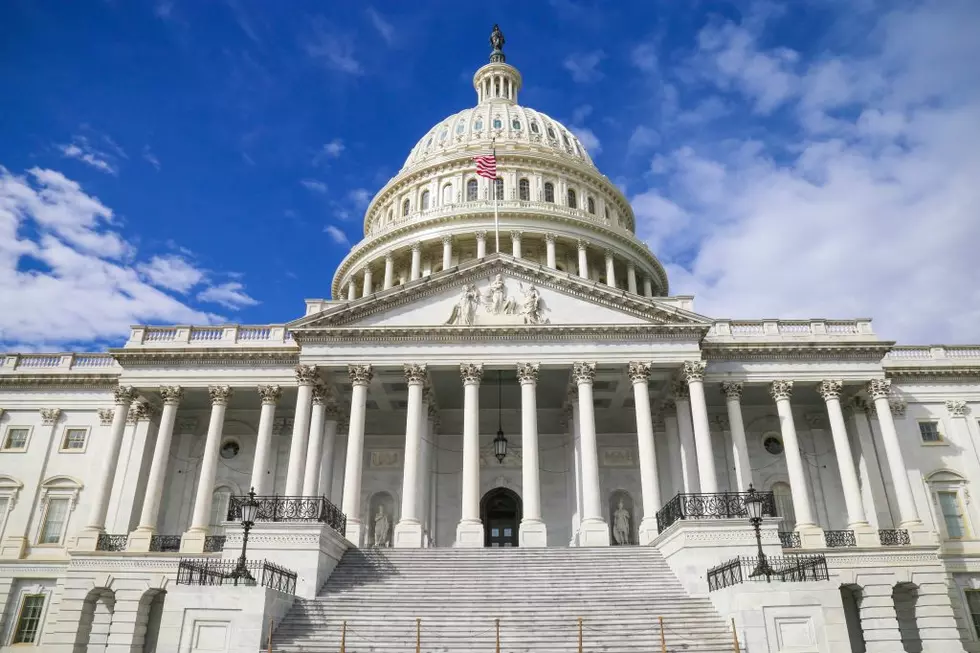 Ag Groups Praise Infrastructure Legislation Passage
Weekend passage in the House of Representatives of the Infrastructure Investment and Jobs Act led to a slew of farm groups praising the action.
The House passed the $1.2 trillion bipartisan infrastructure package, which includes $550 billion in new spending.
According to the National Farmers Union, the historic bipartisan infrastructure bill addresses the critical infrastructure needs of family farmers, ranchers, and rural communities. NFU President Rob Larew responded, "The bill strengthens our food supply chain as it makes tremendous, much-needed investments in the roads, bridges, dams, and waterways that family farmers and ranchers depend on."
Farm Bureau President Zippy Duvall said broadband provisions in the legislation are critical for agriculture, adding, "Investments in physical infrastructure like broadband will be critical to bridging the digital divide."
For rural America, the bill includes $110 billion for roads and bridges and $65 billion to expand rural broadband. Ports and waterways will receive $17 billion.
If you have a story idea for the PNW Ag Network, call (509) 547-1618, or e-mail gvaagen@cherrycreekmedia.com