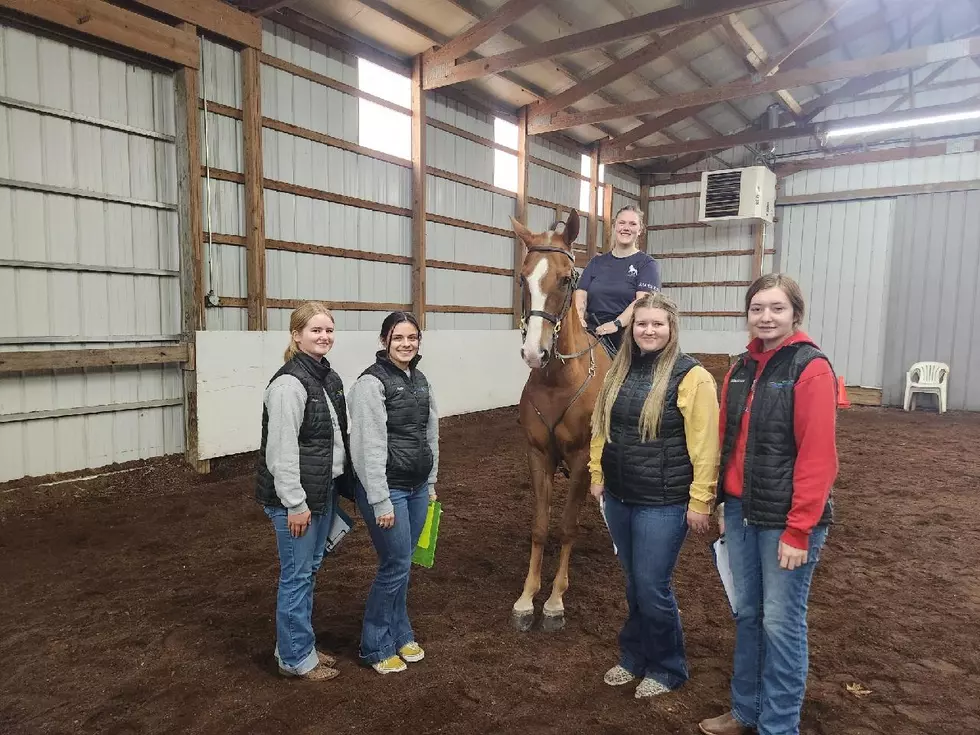 The American Farm Bureau Federation and Agriculture Future of America signed a memorandum of understanding during the 2023 AFBF convention earlier this month.  The agreement launches a collaborative effort between AFBF and AFA to drive engagement among their constituents and further the missions of both organizations.  Mark Stewart, President and CEO of Agriculture Future of America, said the MOU highlights the work the two organizations are already doing.
"This does two things. One, it formalizes their intentionality to support young people to support young people pursuing careers in this industry. We've had a relationship and a partnership with Farm Bureau for many years, this just shows the intentionality beyond it and their commitment to it."
The MOU, Stewart added, heightens AFBF and AFA efforts in building leaders for the agriculture industry through cross-promotional efforts of organizational objectives and events.
"We've got a lot of industry that support our organization and they want these young people to be either hires of theirs, or be customers of theirs. And so, in a general sense, the exposure that we can give them to who is representing this industry, what the issues are, where the jobs, internships and experiences are, all those things, broadens the perspective a young person. That's step one. Step two is, not everyone of the AFA student that comes through one of our experiences are going to come back to the farm. They may, but they are in some way shape or form going to make this industry better."
Stewart said getting youth excited about careers in agriculture takes the entire sector.
"That really starts well before we are engaged with young people. We engage with college students and young professionals. They've already made the decision, they're already committed. It really needs to start much, much earlier. We hosted a dialogue on human capitol a little over a decade ago with the Farm Foundation, and one of the panelists then, this is the one that struck me, every kid growing up in the 70s and 80s wanted to be an astronaut. How do we make ag the new NASA? How do we get that kind of exposure to young people, especially when less and less of them are coming from production agriculture backgrounds. And so, that's the challenge collectively for a lot of us."
Stewart added that education through telling your story, much like AFBF encourages, can help educate others about the opportunities in Ag beyond the farm.
"There's just this notion that everybody has of agriculture when they have zero experience in agriculture that it is farming, it is hard work, and it is those things. But my challenge to the listeners would be is how do we continue to tell our stories, but then open that door, that window to, oh by the way, there's tons of need for great young people to enter this industry, either to take over my farm, or to go work for the companies that I buy seed from, or to come up with new innovations that will make us even better for this planet."
If you have a story idea for the PNW Ag Network, call (509) 547-9791, or e-mail glenn.vaagen@townsquaremedia.com