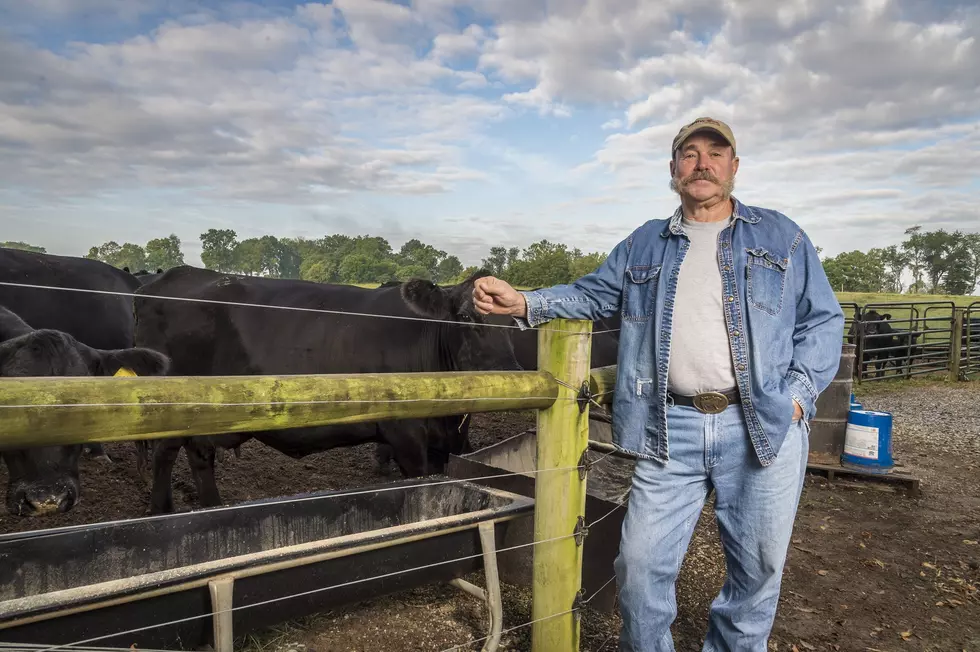 AARP: Watch For Scams This Time Of Year
Now that the holidays are here, the AARP is reminding rural residents to shop safely online and watch for charity scams. Thanks in part to the worldwide supply chain delays the holiday shopping season has started earlier than normal, with shoppers trying to scoop up top gift items before they disappear. That means the online shopping scam season has officially begun. The AARP's Sean Voskuhl said it's important to be cautious when shopping on-line.
"The safest place to shop online is with retailers you trust and by typing their web address into your web browser is much safer than clicking on a link you find in an email or web search. Also, avoid deals that you know are too good to be true, even if the offer comes from a friend. Scammers are experts at hacking social media accounts and one of the first things they do is send out fake offers to victim's friends and family."
Meanwhile, legitimate charities make a big push at year-end for last minute annual donations. However, Voskuhl pointed out scammers do the same.
"If a charity solicits you for a donation, even if your first instinct is to donate, be careful. Check the charity out before donating. A couple of useful sites for this are charitynavigator.org or give.org. A little research can help make sure your donation is going to the charities that really are using your money for good."
A recent AARP survey found that nearly 70% on on-line shoppers plan to pay with a debit card. Voskuhl said debit cards make you vulnerable, so it's best to use a credit card while on-line.
If you have a story idea for the PNW Ag Network, call (509) 547-1618, or e-mail gvaagen@cherrycreekmedia.com