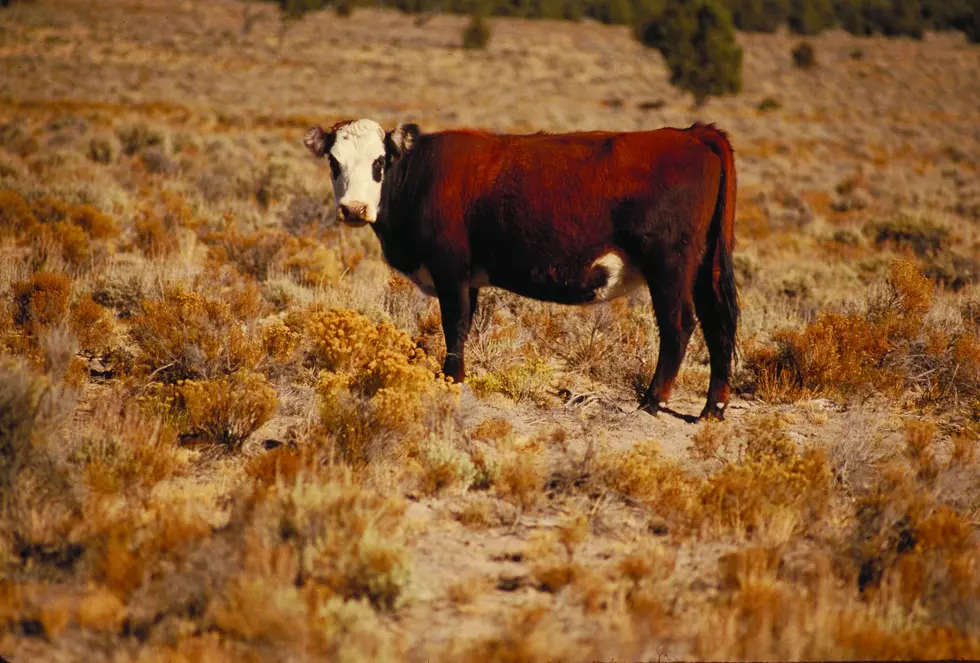 What Do Growers Need To Know If They've Suffer Crop Loss
Farmers and ranchers across the land have dealt with various natural disasters of late; floods, fires and drought for example.  What should they do to begin the process to access USDA disaster programs?  FSA Deputy Administrator Scott Barlow said it starts with "...folks in touch with their FSA office.  We have a whole series of programs that folks can get access to."
Yet getting access to these programs involves producers having proper documentation the documentation.
"They document damage, they document was going on.  They take documentation of everything that's happened in the disaster."
Documents coming in the form of notes of conversations with local FSA staff members on disaster programs and required documentation.  As well as taking pictures of damages.  Just as important is putting documents vital to the operation on a Flash drive well before a disaster occurs, to have access to at the time of an emergency.
If you have a story idea for the PNW Ag Network, call (509) 547-1618, or e-mail glenn.vaagen@townsquaremedia.com