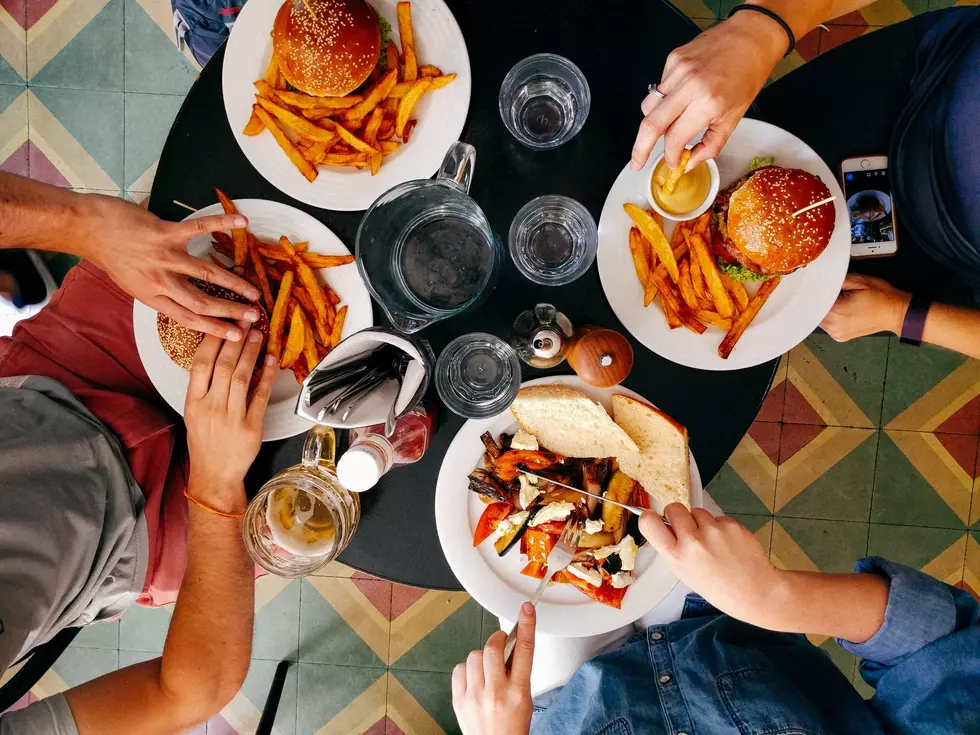 WA College Promotes Food Security for Students
Pasco, WA - Columbia Basin College (CBC) is one of four Washington Community and Technical Colleges awarded funds from the State Board for Community and Technical Colleges (SBCTC) to promote food security for its students. CBC will receive up to $240,000 as part of a three-year pilot program to provide eligible low-income students free or low-cost meal plans or food vouchers.
The pilot, established by the state legislature under House Bill 1559 will provide students in need access to free or reduced-cost healthy meal options on-campus, three-days a week each quarter. Dr. Michael Lee, Vice President for Instruction, said "The funding from this House Bill will be a huge win for our students. Any barrier that we can reduce, to give our student's the opportunity to focus on their academics, helps to empower them to succeed."
According to a 2023 report by the Washington Student Achievement Council, nearly two out of every five – or 39% - of community or technical college students who responded to a survey had experienced food insecurity in the prior month. To measure food insecurity, students were asked whether thy ran out of food, lacked balanced meals, cut meal sizes or skipped meals, or went hungry due to costs.
The pilot program supplements other support services CBC currently provides through it's Workforce Education Center (WEC). Last year WEC assisted over 900 CBC students to support their basic needs for everything from tuition, books and childcare to grocery, healthcare, housing, transportation and more. In fact, one quarter of the total number of students served needed assistance with food. CBC also houses a food panty on campus to help address this basic need for many students.
Source: Columbia Basin College
List Of Yakima County Restaurants That Required Re-Inspection Or Failed Inspection In 2023
Please Note: The following restaurants and markets have ALL since corrected their Yakima Health District Low and High Risk violations (as of August 2023), with one exception.