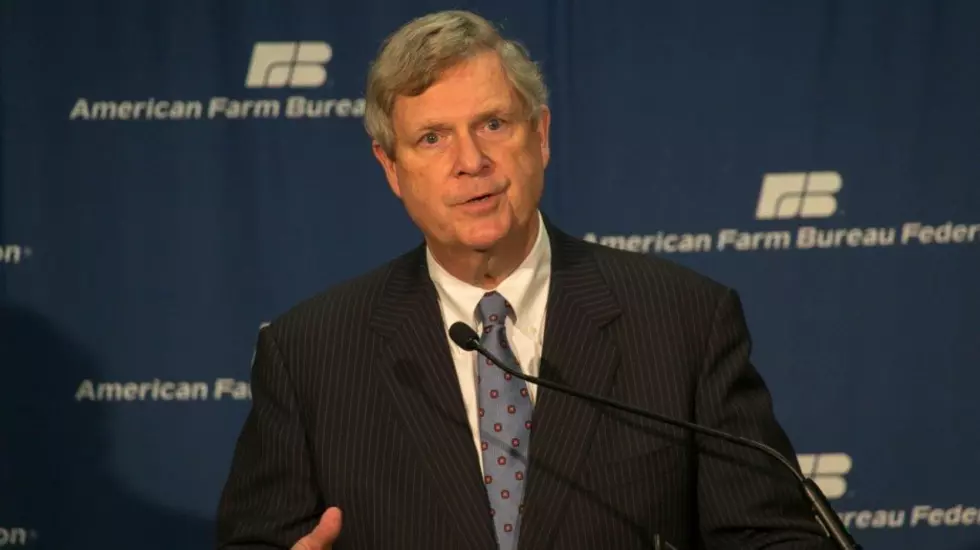 Vilsack: American Rescue Plan Can Help Minority Farmers In Multiple Ways
Photo: AFBF
When asked recently how USDA can rectify and correct discrimination toward Black farmers, Ag Secretary Tom Vilsack, pointed to steps outlined in the American Rescue Plan.
"We talked about debt relief. We've also talked about the billion dollars that could potentially increase outreach, land access and financial marketing. The third element is the Equity Commission, and this commission is going to be an external commission that's going to take a detailed look at every single aspect of USDA's activities."
Vilsack added there also will be an internal review.
"We already have a working group that has been established they've already begun the process of assessing our benefits, our services, our contracts and our procurements."
Vilsack added that there is more that USDA can help increase market opportunities.
"Especially for small and mid-sized operators for socially disadvantaged farmers, for beginning farmers, the opportunity to use federal purchasing power, the procurement power from the federal government may be a strategy that will provide some quick wins, if you will."
If you have a story idea for the PNW Ag Network, call (509) 547-1618, or e-mail gvaagen@cherrycreekmedia.com