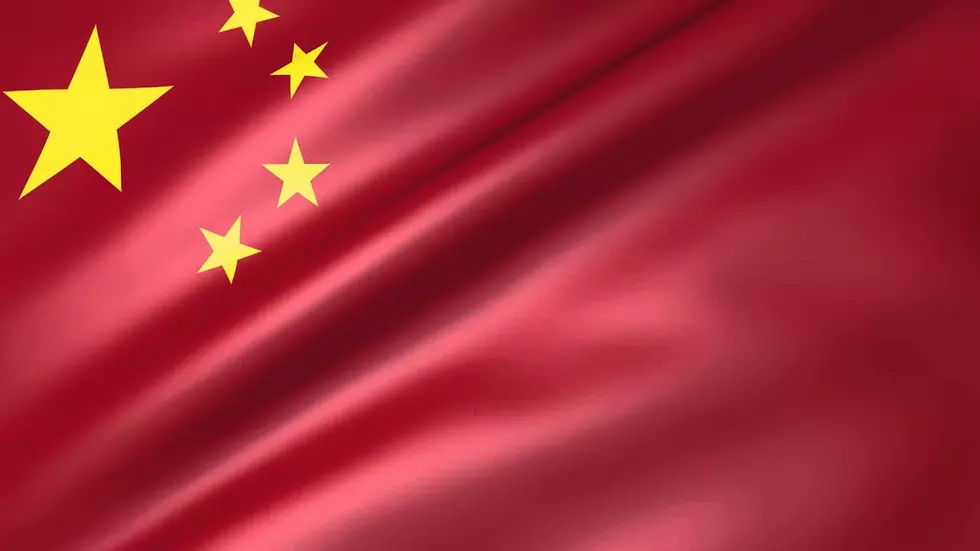 USTR Releases Annual Report on China's WTO Compliance
China failed to reach the Phase One Agreement commitments to purchase U.S. goods and services, including agricultural commodities. The U.S. Trade Representative's office revealed the data in a more than 70-page report this week.
"The reality is that this Agreement did not meaningfully address the more fundamental concerns that the United States has with China's state-led, non-market policies and practices and their harmful impact on the U.S. economy," the yearly review stated.
While the report focused on China's World Trade Organization compliance, it covered agricultural trade.
USTR said China's implementation of the agricultural commitments in the Phase One Agreement has been generally positive, however, there has been a notable lack of meaningful action in other areas, including agricultural biotechnology and a required risk assessment for the use of ractopamine in the production of beef and pork.
And the report finds China remains a difficult and unpredictable market for U.S. agricultural exporters, largely because of inconsistent enforcement of regulations and selective intervention in the market by China's regulatory authorities.
If you have a story idea for the PNW Ag Network, call (509) 547-1618, or e-mail gvaagen@cherrycreekmedia.com