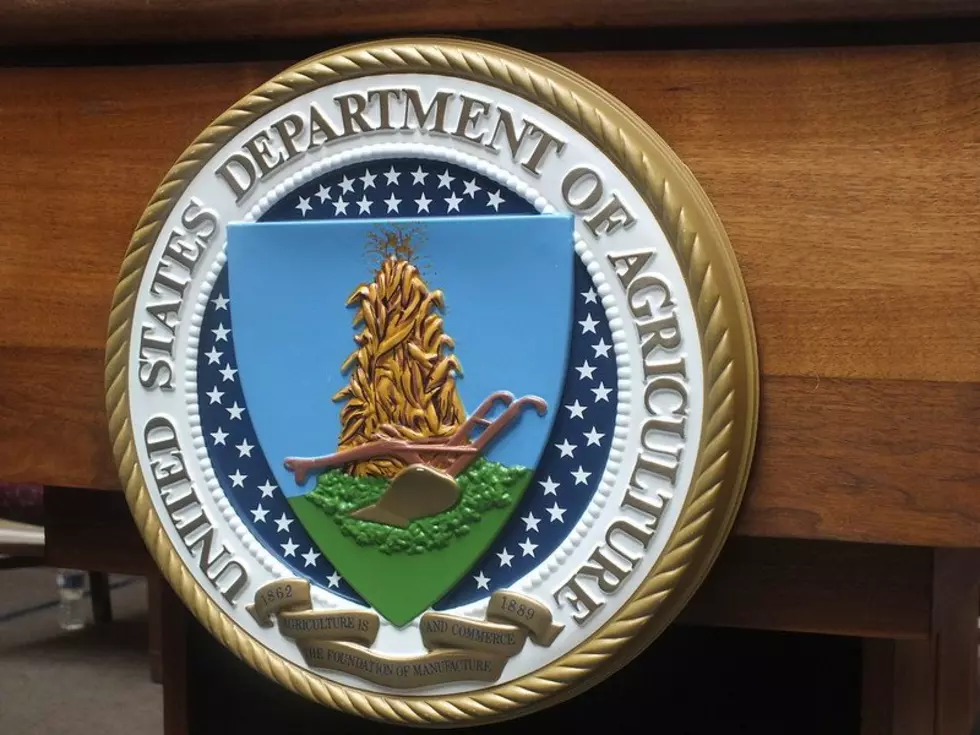 USDA Out With Climate Smart Ag Report
The USDA recently issued its 90 day progress report on climate-smart agriculture and forestry. Bill Hohenstein, Director of Office of Energy and Environmental Policy, said there are seven main areas.
"Data a metrics, how we make sure these strategies work for all farms and all farmers. how we integrate these things in to our programs, how enhance and encourage improved technical assistance and deal with some of the gaps we have there how we leverage private interest and maximize the benefits of these emerging promising markets."
Other areas include:
"How we improve forest health and then how we revitalize and re-energize our research program."
The report outlines some of USDA's plans to work along with President Biden's executive order on tackling the climate crisis at home and abroad. Click Here to read the entire report.
If you have a story idea for the PNW Ag Network, call (509) 547-1618, or e-mail gvaagen@cherrycreekmedia.com