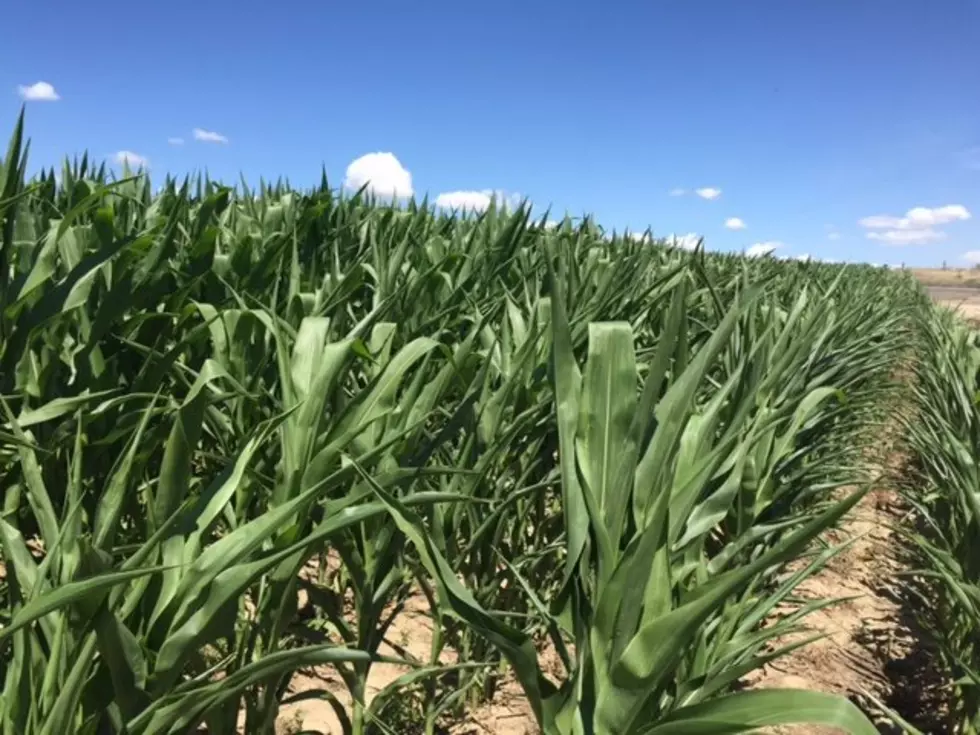 U.S. Ethanol Stocks Hit Pandemic High Numbers
America's inventories of ethanol are at their highest level since the early days of the pandemic. The U.S. hasn't had this much ethanol on hand since April 2020. In its latest report, the Energy Information Administration says ethanol inventories totaled 25.95 million barrels during the week ending on March 11. Market Watch says that's up from 25.27 million barrels reported during the prior week.
The EIA said inventories of more than 26 million barrels back in April of 2020 were the previous high-water mark. The stockpiles are well above the forecasts of industry analysts surveyed by the Dow Jones during the week. Their forecasts predicted stocks would be between 25.25 to 25.5 million barrels.
Meanwhile, daily production only dropped off slightly, averaging 1.026 million barrels a day, down from 1.028 million a day during the prior week. The Midwest, which produces the most barrels of any region in the country, dropped output to 971,000 barrels a day.
If you have a story idea for the PNW Ag Network, call (509) 547-1618, or e-mail gvaagen@cherrycreekmedia.com