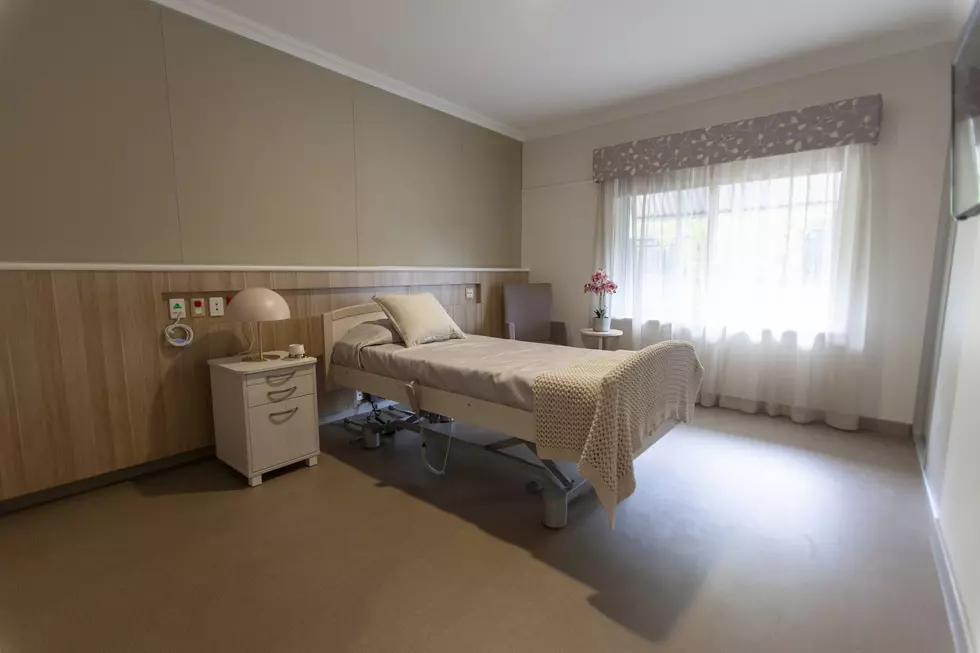 Oregon Looking At Taking Control Of Healthcare Marketplace
Oregon lawmakers are considering whether to bring the healthcare marketplace under state control, instead of healthcare.gov.  Oregonians who don't get health insurance from an employer and aren't eligible for the Oregon Health Plan can buy insurance through the federal website Healthcare.gov.  Chiqui Flowers, director of the Oregon Health Insurance Marketplace, told lawmakers they hear complaints about the federal website.
"Through the years, we have head from customers and partners that the federally facilitated marketplace does not meet high quality standards."
Flowers said the federal website is one-size-fits-all and doesn't allow items specific to Oregon.
"We would like to be in a stronger and more flexible position to advance health equity and enroll more people in affordable, high quality health coverage and improve the experience of Oregonians who would like to use Oregon's exchange."
Currently, 30 states use the federal website while six states have their own marketplace.  The bill remains in committee.
If you have a story idea for the PNW Ag Network, call (509) 547-9791, or e-mail glenn.vaagen@townsquaremedia.com