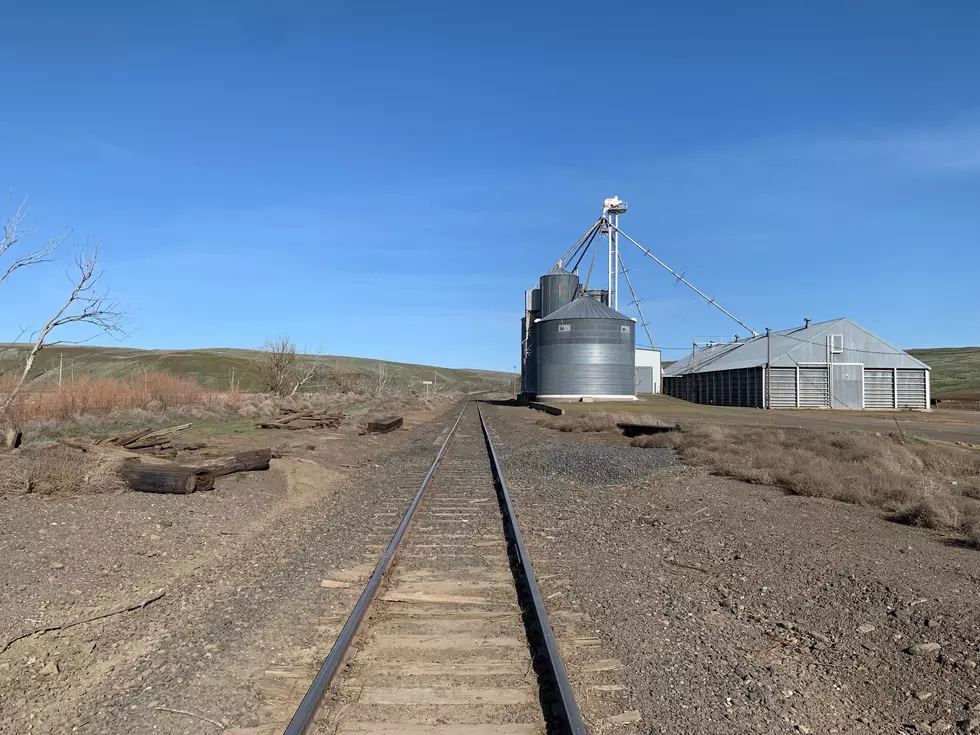 National Wheat Organizations Disappointed in Railroad Merger
U.S. Wheat Associates and the National Association of Wheat Growers are disappointed that the Surface Transportation Board approved the merger of the Canadian Pacific Railway and Kansas City Southern Railroad.  The organizations believe the STB has given a green light to rail consolidation without regard for the consequences on agricultural shippers from a lack of competition in the U.S. rail sector.
"U.S. rail consolidation has led to poorer, not improved, service for agricultural shippers," said USW President Vince Peterson. "In addition, we see extreme disparity in rates for wheat shippers."
Higher shipping rates make U.S. wheat less competitive in the global market at a time when higher prices already hurt the competitiveness of American wheat.
"With 50% of wheat getting exported, wheat is heavily reliant on rail transportation to move across the U.S.," said NAWG CEO Chandler Goule.
They said the STB must conduct more rigorous oversight of rail rates and service issues.
If you have a story idea for the PNW Ag Network, call (509) 547-9791, or e-mail glenn.vaagen@townsquaremedia.com