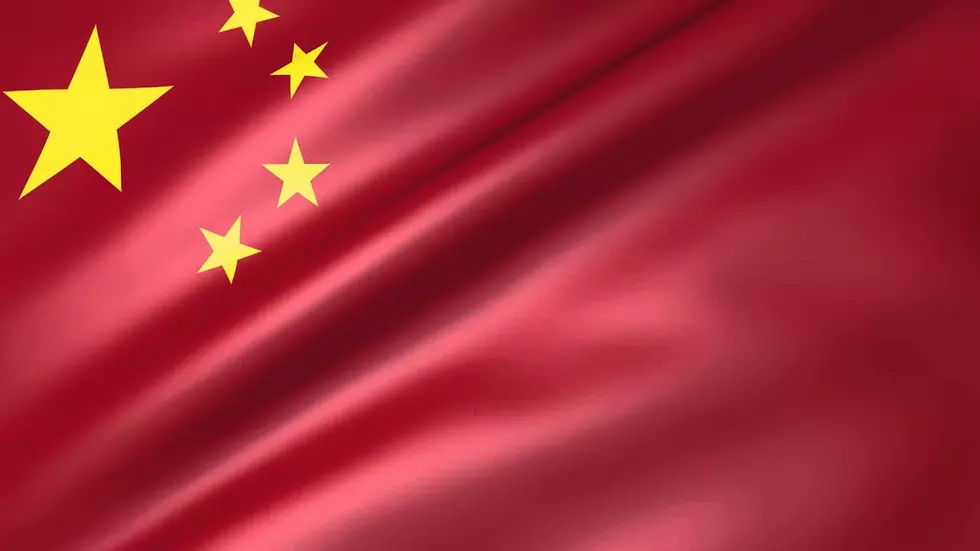 Florida Congressman Wants Investigation into Chinese Land Purchases
If Republicans take back a Congressional majority in November, Florida Representative Mike Waltz pledged that the House GOP would investigate the flow of Chinese money into the U.S. economy.  Waltz told Daily Mail that the steady encroachment not only poses a military threat but could also have wide-ranging impacts on the American economy.  Recent reports have shown that Chinese companies are increasing their hold over key sectors of the U.S. economy by purchasing farmland and expanding their technology into rural areas.
Lawmakers on both sides of the aisle are concerned about a Chinese company buying land in North Dakota for $2.6 million which is only 20 minutes from a key military base.  Some of America's most sensitive drone technology is stored at that base in North Dakota.
"There's the land concern near the base, but I think an even bigger concern is China investing in the U.S. food supply chain," Waltz said.
If you have a story idea for the PNW Ag Network, call (509) 547-1618, or e-mail glenn.vaagen@townsquaremedia.com