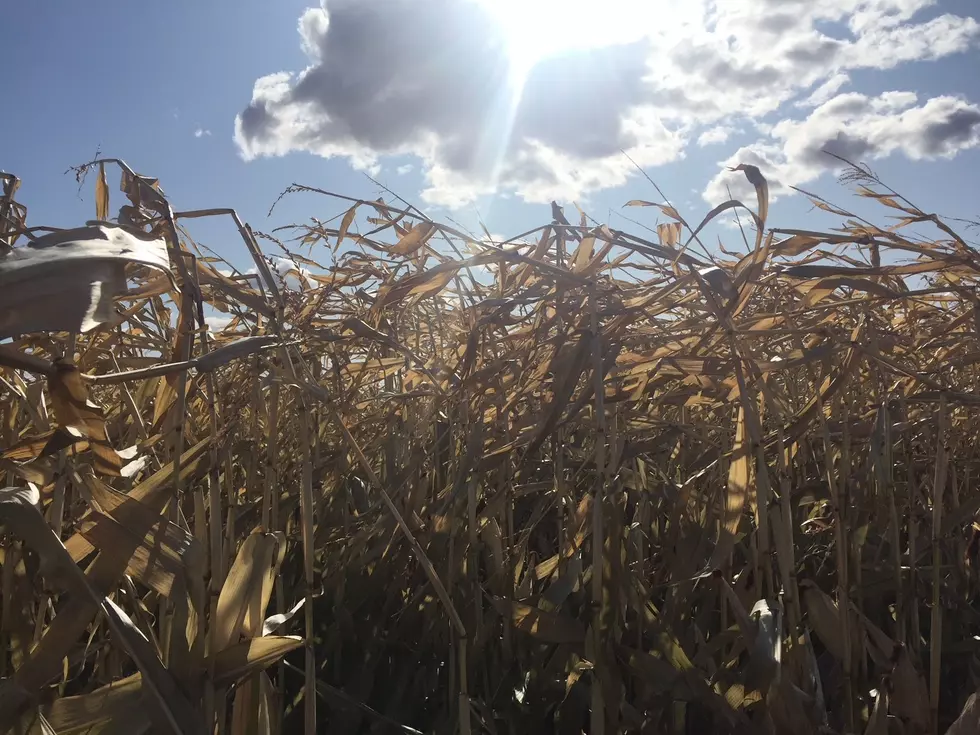 U.S. farmland supply-and-demand is different than in recent years. As commodity prices rose this year and investor interest returned to the market, the supply of available farmland followed suit.
Farmers National Company's Randy Dickhut said over the past year, most of the Grain Belt saw increasing amounts of land getting sold.
"A number of states saw at least a 10 percent rise in the number of transactions," Dickhut says. Schrader Real Estate and Auction company tells Ag Web that his firm had twice as many sales above $10,000 an acre as they did in 2019.
2021 saw 60% more sales above $10,000 per acre than they did a year earlier. Dickhut added if the factors supporting land prices stay pointed in the same direction, the market should stay firm and may even climb somewhat higher. "Things could change if those factors change, or unexpected events take place," Dickhut said.
If you have a story idea for the PNW Ag Network, call (509) 547-1618, or e-mail gvaagen@cherrycreekmedia.com