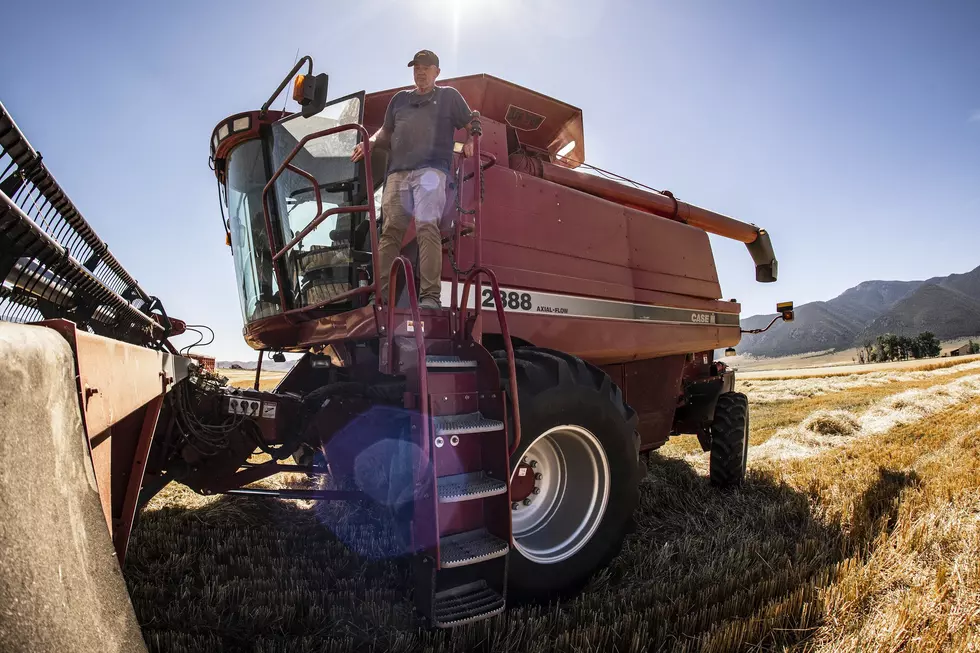 Equipment Sales Mixed in 2022
Combine harvester sales finished 2022 with healthy gains in unit sales while ag tractors finished below 2021 levels in both the U.S. and Canada.  The Association of Equipment Manufacturers says total U.S. ag tractor unit sales fell during December and the whole year when compared with 2021.  The sub-40 horsepower segment led losses in both time frames, losing 26% for the month and 19% for the calendar year.  U.S. combine sales grew 16% in December and finished 2022 almost 16% higher year-over-year.
Only one other segment was higher for the year, which was the 100-plus horsepower units, finishing the year up 11% despite dropping two percent in December.  In Canada, combine harvesters led the yearly sales by finishing almost 11% higher than in 2021 and were assisted by a 27% sales bump in December.  Tractor sales in Canada dropped 7% in 2022.
If you have a story idea for the PNW Ag Network, call (509) 547-9791, or e-mail glenn.vaagen@townsquaremedia.com