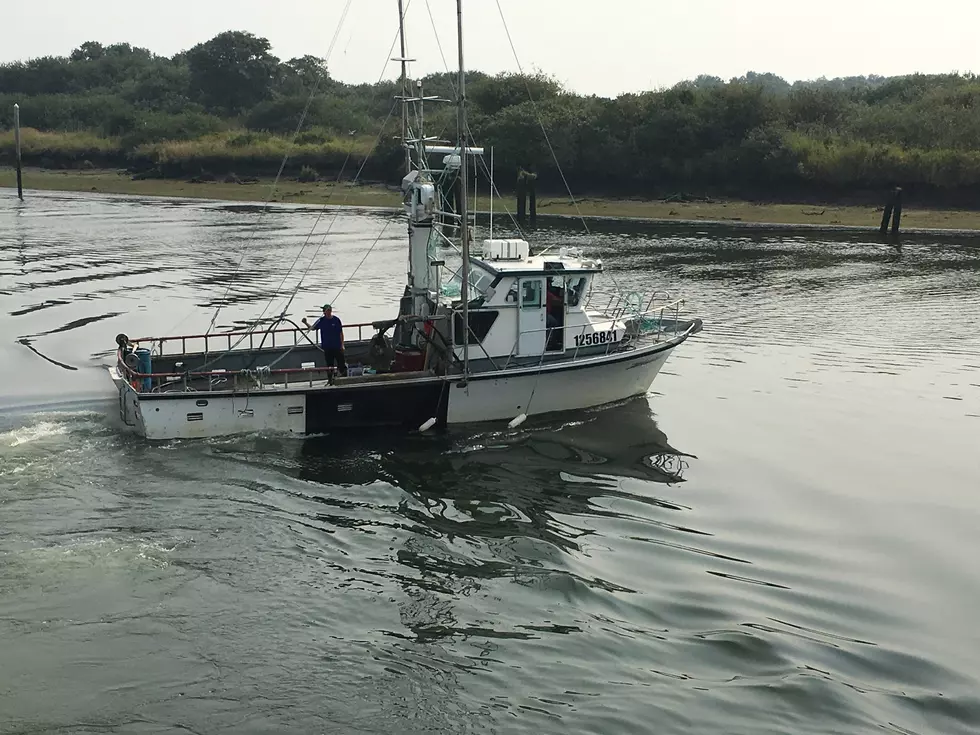 Environmental Groups, Fishing Industry Urge Biden to Rollback Trump Executive Order
More than 175 fishing, food advocacy and environmental groups call on the Biden administration to revoke the Trump Administration's executive order, Promoting Seafood Competitiveness and Economic Growth. The groups say the executive order shortcuts the regulatory process for developing industrial offshore finfish aquaculture facilities in federal waters without Congressional oversight. Offshore finfish aquaculture is a type of finfish farming using massive net pens to raise fish.
In a letter to President Biden, the groups say, "Industrial offshore fish farms would contaminate our marine waters with drugs, chemicals, and untreated wastes, while creating a breeding ground for pests and diseases."
Organizers of the letter with Don't Cage Our Oceans estimate that the organizations in total represent at least nine million individual members across the country and 250,000 businesses, including 5,000 fishing businesses.
The open letter calls for new measures, like the Keep Finfish Free Act, to conserve ocean resources and invest in sustainable fishing methods and small-scale aquaculture systems.
If you have a story idea for the PNW Ag Network, call (509) 547-1618, or e-mail gvaagen@cherrycreekmedia.com