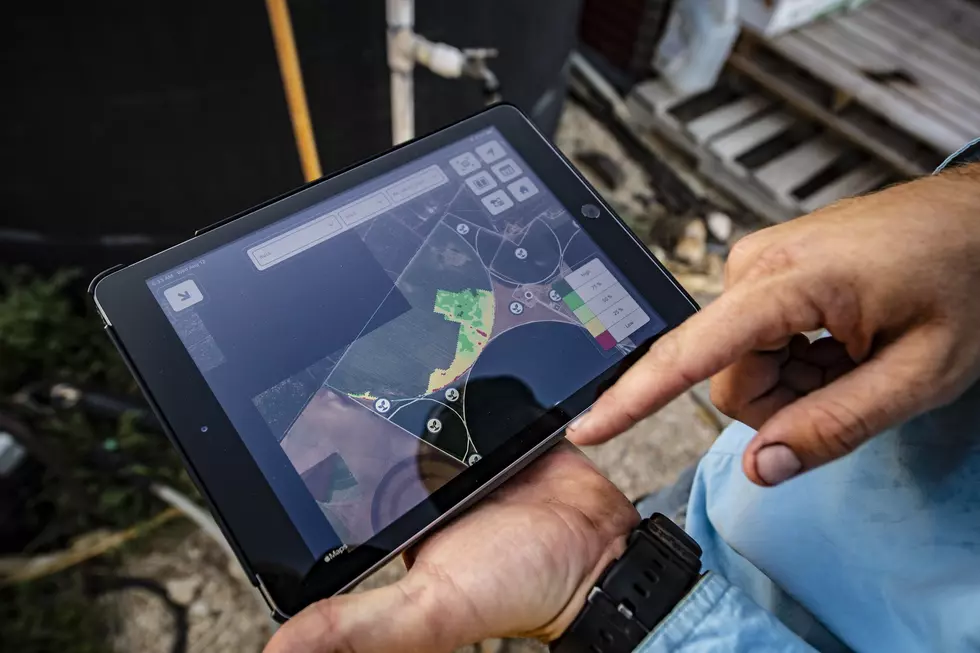 CHIPS Act Will Benefit Ag Industry, NEC Says
Earlier this month, the Biden Administration released its implementation strategy for $50 billion in funding from the CHIPS and Science Act of 2022.  According to the Semiconductor Industry Association, the share of modern semiconductor manufacturing capacity located in the United States has eroded from 37% in 1990 to 12% today.  To address these challenges, Congress passed the CHIPS Act of 2022, which includes semiconductor manufacturing grants, research investments, and an investment tax credit for chip manufacturing.  SIA also supports enactment of an investment tax credit for semiconductor design.
Sameera Fazili, Deputy Director of the National Economic Council, says semiconductor shortages are problem for all of America, including agriculture.
"Yeah, chips are not just important for national security because they go into good like on defense equipment but they're also were a huge driver of inflation last year. And so, building more capacity to manufacture in America is a key part of the President's agenda of lowering costs for American families. One-third of inflation last year was driven by the chip shortage and its impact on the auto industry alone, let alone for your listeners who may be out there in rural America who are experiencing increases in farm equipment because I personally talked a lot with the companies out there about how the same chips that the auto industry was seeking are also needed for your John Deere tractor and Caterpillar equipment as well."
The funding she noted will help revitalize the semiconductor industry, with $28 billion used to establish domestic production.
"By February ,the Department of Commerce will be releasing that application materials, and they expect as early as next spring to start being able to make some of these grants. The actual build out of one of these factories can take months to years, but just by passing the law, we already saw companies start to make investments and shovels are hitting the ground already."
The Semiconductor Industry Association says the bill's investments in chip production and innovation will strengthen America's economy and national security – both of which rely heavily on chips – and reinforce the country's semiconductor supply chains. 
If you have a story idea for the PNW Ag Network, call (509) 547-1618, or e-mail glenn.vaagen@townsquaremedia.com