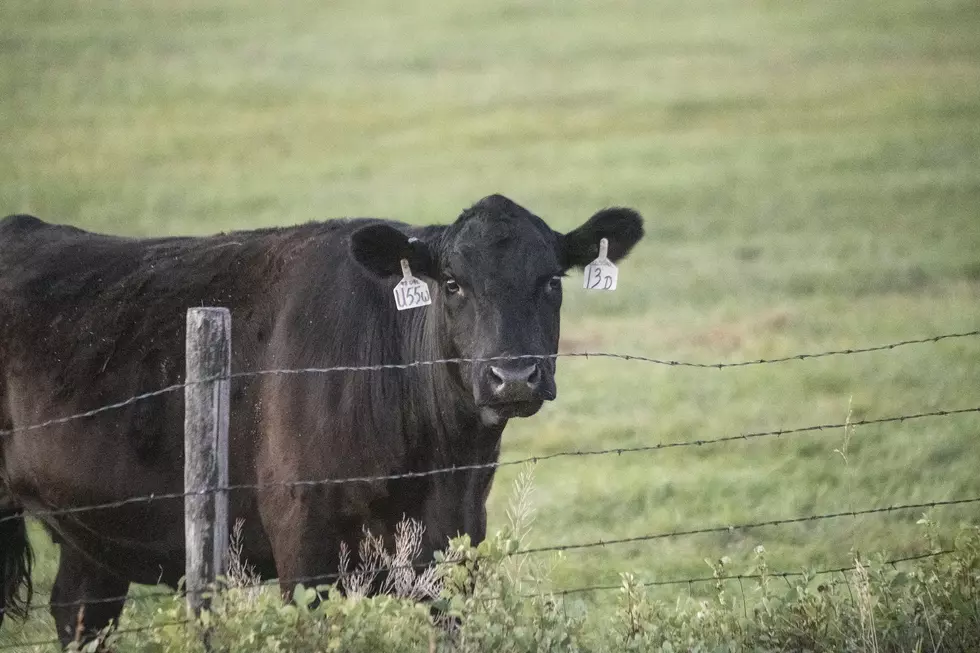 CattleFax Forecast for Producer Profitability in 2023
The CattleFax Outlook Seminar at the annual Cattle Industry Convention in New Orleans dug into expert market and weather analysis for the coming year.  Prices and profitability will again favor cattle producers in 2023.  The cattle industry came into the year with the smallest cattle supply since 2015, as drought caused the industry to dig deeper into the supply of feeder cattle and calves.
While drought relief is up in the air, improvements are also expected to translate to moderating feed costs, especially in the second half of this year. Combined with increased cattle prices, producers, especially the cow-calf operators, will continue to see improvement in margins for the next several years.
Kevin Good, Vice President of Industry Relations for CattleFax, said U.S. beef cow cattle inventories are down 1.5 million head from cycle highs. 
"Drought improvement and higher cattle prices should slow beef cow culling through this year," he noted.
If you have a story idea for the PNW Ag Network, call (509) 547-9791, or e-mail glenn.vaagen@townsquaremedia.com