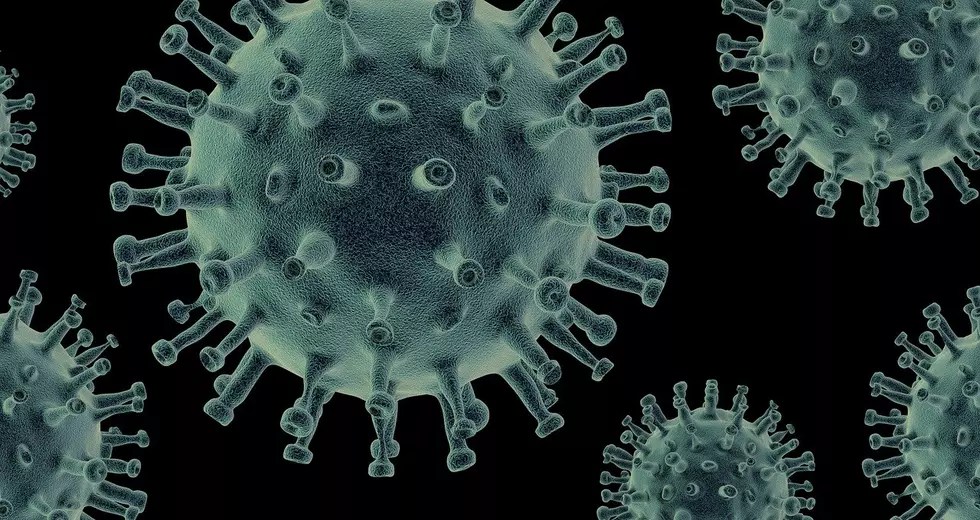 APHIS Announces Final Strategic Framework for Enhancing Surveillance for SARS-CoV-2
USDA's Animal and Plant Health Inspection Service Wednesday announced the final Strategic Framework outlining how the Agency will advance surveillance of SARS-CoV-2. USDA says early detection and response to pathogens with zoonotic potential while still in animals is essential in limiting or preventing human outbreaks. Additionally, the Agency has launched a new website to help stakeholders and the public stay up to date on the Agency's broad array of ongoing One Health initiatives and COVID-19 surveillance projects.
These projects are funded by the $300 million provided by the American Rescue Plan Act. In August 2021, APHIS announced its proposed Strategic Framework to guide surveillance for emerging and zoonotic diseases in susceptible animals and build an early warning system to alert public health partners to potential threats.
APHIS Administrator Kevin Shea said, "The final Strategic Framework builds on APHIS' proven expertise preparing for and responding to foreign animal disease outbreaks."
If you have a story idea for the PNW Ag Network, call (509) 547-1618, or e-mail gvaagen@cherrycreekmedia.com