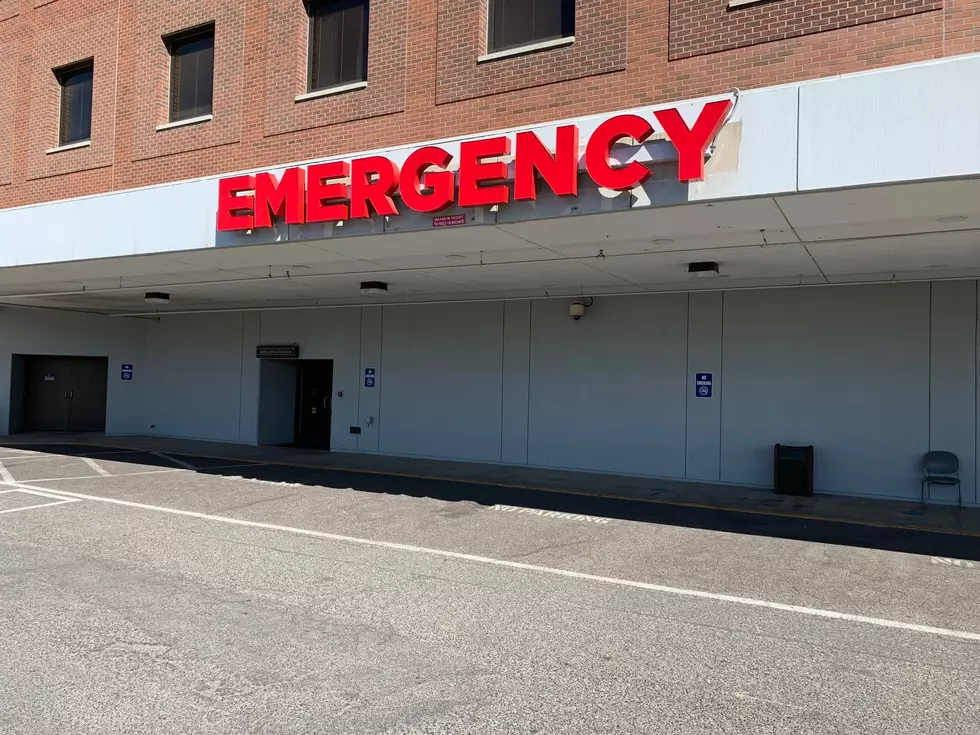 NW Hospitals Benefit From Emergency Rural Health Care Grants
The first in a series of USDA emergency rule health care grant awards have been announced.
"We're awarding $43 million in grants to 93 rural health care organizations and community groups across 22 States," Ag Secretary Tom Vilsack noted during his recent announcement.  "These investments, if you look at the 22 states and the hospitals and clinics that are being assisted will benefit about 2.2 million people who live at work and raise their families of rural America."
Projects covered under the emergency rural healthcare grants range from implementation of
telehealth and nutrition assistance programs to facility reservation and medical supply purchases.  Northwest projects receiving funding include:
·     the Blue Mountain Hospital District in John
Day OR
·       a rural hospital in Washington's Klickitat
County
·       EMS crews in Washington's Lewis County 
·       the Columbia County Public Hospital in eastern
Washington
·       and two hospitals in Montana
The secretary recognizes the timing of this support for the nation's rural health care system.
"Since 2010, 135 rural hospitals have closed and another 453 are very, very close and
vulnerable to closure. 62% of our hospitals don't have intensive
carriers."
More grant awards are expected to be announced in coming months.  Click Here to read all of the hospitals and programs awarded funding.