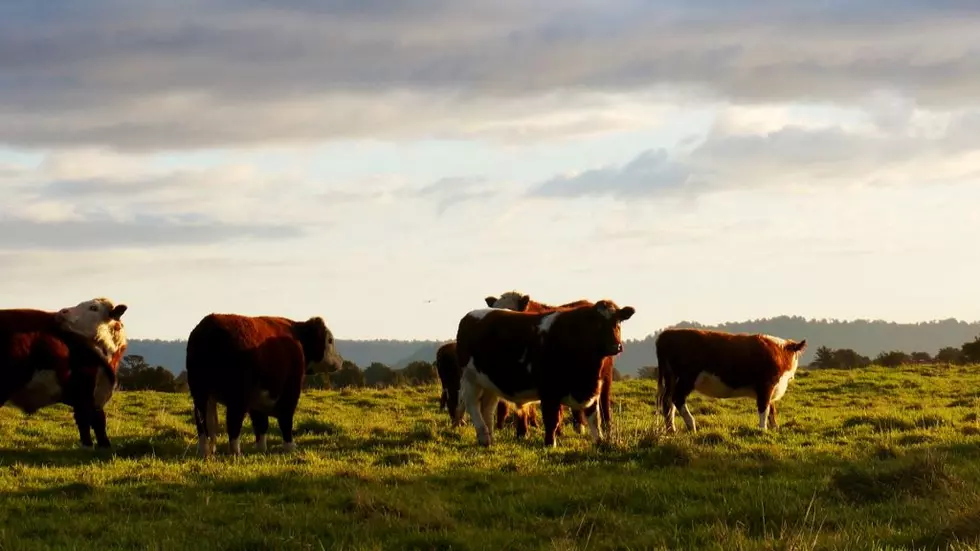 Mulrony Optimistic About The Future
Cattle producers in Idaho are fairly confident about the future, after the recent Cattlefax report that points to a strong demand as well as higher prices. Idaho Cattle Executive Vice President, Cameron Mulrony, said statewide, beef cow herd numbers have held steady.
"I am optimistic as things open back up and restaurants are allowed to go back and that's just going to create more demand within our industry."
Profitability is expected to improve significantly for cow and calf producers, according to Cattlefax. Mulrony noted the Cattlefax report is great news, especially for the local restaurants that have been hit so hard for roughly a year.
"Some of the higher end cuts that go to the restaurant industry have seen a little hit in this downturn. I'm optimistic. I think things will come back and remain strong, the world wants U.S. beef, including U.S. consumers."
If you have a story idea for the PNW Ag Network, call (509) 547-1618, or e-mail gvaagen@cherrycreekmedia.com