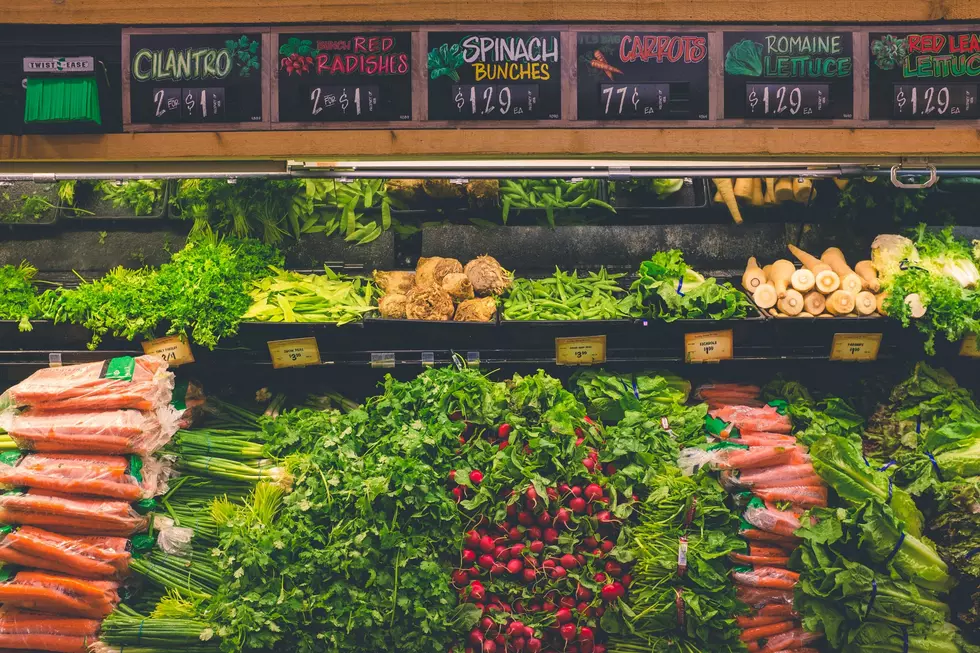 Food Prices Slightly Lower in April
World food prices took a small step down in April after reaching a record high in March. Reuters said global food security is still a big concern because of challenging conditions in world markets. The Food and Agriculture Organization's food price index, which tracks the most globally-traded food commodities, averaged 158.5 points in April compared to 159.7 in March.
FAO's chief economist Maximo Cullen said the small decrease in the index is a welcome relief. "However, food prices are still close to their recent highs," Cullen added.
After dropping from the March high point, the April index is still almost 20% higher than last year. The cereal price index fell 0.7% in April after jumping 17% higher in March. The vegetable oil index dropped 5.7% in April because of demand rationing. Sugar prices increased 3%, meat rose 2%, and the dairy index was up 0.9%.
If you have a story idea for the PNW Ag Network, call (509) 547-1618, or e-mail gvaagen@cherrycreekmedia.com